Sheria Sacco – Contacts, Loans, Mobile Banking, Paybill Number: Sheria SACCO Society Ltd is a Savings and credit cooperative society formally registered in
1972 with a growing membership of over 10,000 members pooled from the Judiciary, AG chambers,
various Government Ministries, Business persons and anyone above the age of 18 years with an income.
Our Vision
To be the best SACCO society in Kenya offering quality services to its members.
Our Mission
A modern financial institution empowering its members; economically and socially through mobilization of resources and equitable provision of affordable services.
Our Motto
"We Inspire, Equip and Empower"
Core Values
The Sacco recognizes the need to nurture and be guided by shared values in its business. We shall align our activities to our vision and commit to:-
1. Equity
2. Novelty
3. Team work
4. Integrity
5. Customer focus
6. Efficiency
Sheria Sacco Mobile Banking
Sheria Sacco Mobile Banking enables you to access your account anytime, anywhere with our Mobile Banking services.
Sheria Sacco Portal
You can access Sheria Sacco Portal by going to https://memberportal.sheriasacco.coop/
Sheria Sacco Loans
Diamond Loan
Bima Loan
Development Loan
Emergency Loan
Education Loan
Jipange Loan
Shamba Loan
Refinancing Loan
Fosa Loan Products
Business loan
Sheria Sacco USSD Code
Sheria Sacco USSD Code is *472#
Looking for Sheria Sacco Loan Calculator? Want to borrow a loan to boast your business or do a certain project?
Sheria Sacco Loan Calculator
To find Sheria Sacco Loan Calculator
Go to Sheria Sacco Homepage
On the menu page you will see calculator
Click Calculator
Here you will find the Sheria Sacco Loan Calculator
Enter the Loan Amount
Enter No of Months you want to borrow
Enter Interest Rate %
Click Calculate
The amount to pay monthly and interest rate will be generated.
Sheria Sacco Contacts
Sheria Sacco Head Office
(254) 020-201 0396     (+254) 722 745 156     (+254 )788 412 977
Sheria Sacco Fosa Office
+254 20 253 3720     +254 717 874 961     +254 788 412 977
sheria sacco head office
+254 705 273 001     +254 722 745 156     +254 788 412 977
Sheria Sacco Society Ltd
P.O.Box 34390 – 00100, Nairobi.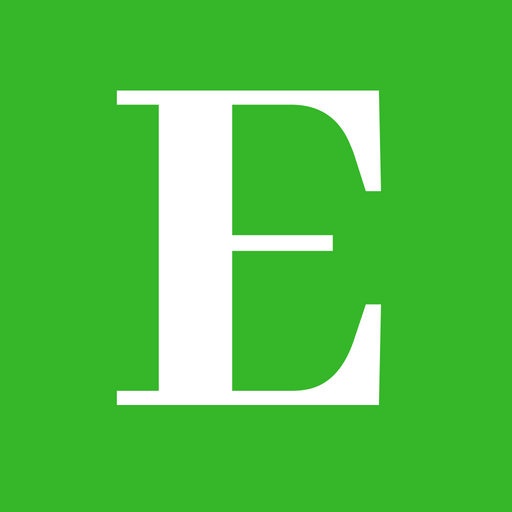 Betty is a qualified teacher with a Bachelor of Education (Arts). In addition, she is a registered Certified Public Accountant. She has been teaching and offering part-time accounting services for the last 10 years. She is passionate about education, accounting, writing, and traveling.