Nyala Vision Sacco – Contacts, Loans, Mobile Banking, Paybill: Nyala Vision Sacco was registered on 18th February 2010 under the Ministry of Co-operative and Marketing and allocated Cs/No. 12444.
Initially it operated as a department of Nyala Dairy Multipurpose Co-operative Society and used to pay its members by the use of envelopes. Later the BOSA section was opened and members started saving money in terms of shares with an aim of getting financial assistance.
The Sacco being in line with Vision 2030 has the main objective of offering globally competitive financial services, driving high level of saving and financing member investment needs.
The Sacco was licensed by SASRA in 2013.
Nyala Vision Sacco Branches

1.Nyala Vision Sacco Head Office
2.Nyala Vision Sacco Shamata Branch
3.Nyala Vision Sacco Nairutia Branch
4.Nyala Vision Sacco Wiyumiririe Branch
5.Nyala Vision Sacco Gwa Kungu Branch
Nyala Vision Sacco Mobile Banking
1.    Paybill No 263520 for direct deposit to the account
2.    M-Sacco *346# for withdrawal from the Fosa account but first should be registered one of our 5 branches
3.    Inuka pap *384*2014# for mobile lending to our customers
Nyala Vision Sacco Contacts
Contact Us
Send us a message
Nyala Vision Sacco
P.O. Box 27
Ndaragwa, KENYA
TEL: 0710 401 129
EMAIL: info@nyalasacco.co.ke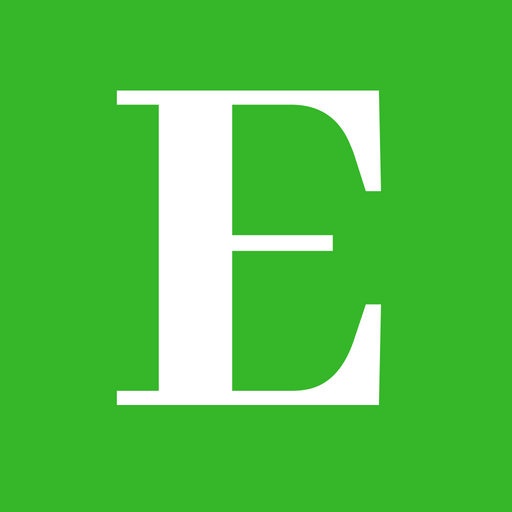 Elimu Centre is your one-stop-shop for all your education informational needs and much more.
Follow us at Elimu Centre