Dimkes Sacco – Contacts, Mobile Banking, Loans, Branches: Dimkes Sacco Society Ltd is a licensed by SASRA as a DEPOSIT TAKING SACCO. Our systems are fully automated and we employ the highest standards of management in running our affairs.
Dimkes Sacco Mobile Banking
Dimkes Sacco considers your convenience in accessing banking services. With mobile banking, you can access the following services PoPote ulipo na Dimkes Cloud Pesa.
How do i register for Dimkes CloudPesa
Register at your nearest branch or Download the application form here, fill and avail it to the nearest Dimkes branch with a copy of your national id card.
How do I access Dimkes Cloudpesa:
USSD -Dial *850#.
DIMKES CLOUDPESA MOBILE APP(download on google store).
The following menu appears on your screen where you can choose from:-
Member Info
Balance Enquiry.
Cash Withdrawal.
Cash Deposit.
Mini Statement.
Funds Transfer.
Buy Airtime
Change Pin
Dimkes Sacco PayBill Numbers
Dimkes Sacco PayBill Number is 804800
Dimkes Sacco Branches
Dimkes Sacco Ngong Branch
0702 913 851
Dimkes Sacco Kikuyu Branch
0702 913 850
Dimkes Sacco Kiserian Branch
0718 081 549
Dimkes Sacco Nairobi Branch
0702 913 847
Dimkes Sacco Kangemi Branch
0701 632 594
Dimkes Sacco Limuru Branch
0706 266 417
Dimkes Sacco Wangige Branch
0702 913 853
Dimkes Sacco Wangige Town Branch
0714 591 252
Dimkes Sacco Banana Branch
0701 632 712
Dimkes Sacco Githunguri Branch
0719 877 254
Dimkes Sacco Ruaka Branch
0719 877 256
Dimkes Sacco Kimende Branch
0798 363 750
Dimkes Sacco Vacancies
Dimkes Sacco jobs are open from time to time. Always check their website for more job careers
Dimkes Sacco Contacts
Head Office
Bishop Magua House Second Floor
Kiambu( next to ACK St. James Cathedral)
P.O Box 886-00900 Kiambu
Tel: 066-20-22521/22997
Mobile: 0711 436 969 / 0710 880 475
Email: info@dimkessacco.co.ke
Other Branches
KANGEMI
Location: ACK ST John Kangemi Church
Tel: 0701 632 594
NAIROBI
Location: Seed House one, Tel:0702-913-847
WANGIGE
Location: Bishop Kariuki Center Wangige
Tel: 0702 913 853
WANGIGE TOWN
Location: Wamakumi Building, Tel: 0714-591-252
BANANA
Location: Davekon Palace
Tel:0701 632 712
KIKUYU BRANCH
Location: Muguku Business Centre, Tel: 0702-913-850
NGONG BRANCH
Location: Ador Plaza, Tel: 0702-913-851
KISERIAN BRANCH
Location: Joe shopping mall, Tel: 0718-081-549
LIMURU BRANCH
Location: Rocks Building, Opp. Total Petrol Station, Tel: 0706-266-417
GITHUNGURI BRANCH
Location: Market Place next to fresha milk collection Point, Tel: 0719-877-254
RUAKA
Location: Wemmah Building, Tel: 0719-877-256
KIMENDE
Location: Opp Equity Bank, Tel: 0798-363-750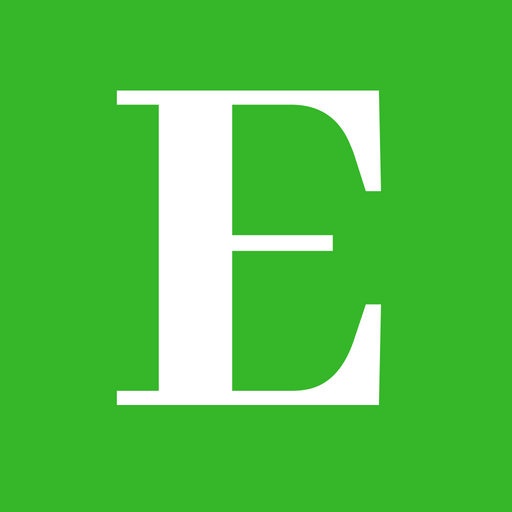 Elimu Centre is your one-stop-shop for all your education informational needs and much more.
Follow us at Elimu Centre