NTSA TIMS is a online system that ensure that vehicles owner in the country are able to get services in regard to vehicle registration, vehicle inspection, change of car owner ship and many other service. Through NTSA TIMS you no longer have to visit NTSA offices even if you are selling or buying vehicle
NTSA TIMS website: https://tims.ntsa.go.ke
NTSA TIMS Account Registration
Are you wondering on how to register TIMS Account? Below we have looked at simple steps on how to create your own TIMS account.
Step 1: Visit NTSA TIMS website: https://tims.ntsa.go.ke
Step 2. Click on the link: Register located below the login credentials. Note that you can register as individual where you will use your ID serial number, for a dealer, financial institution and company you will register with KRA PIN number.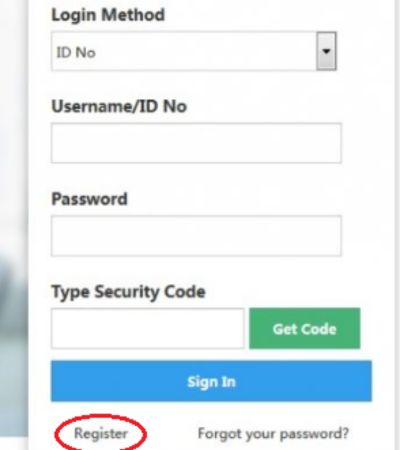 Step 3.  If you are registering as an individual after verifying your ID serial number you have to enter your Mother's maiden name, then key in your PIN number in the place provided
Step 4.  To continue you will need to provide an email address and a phone number where the verification code will be sent. For the verification code send through the phone your service provider may prompt that you are subscribing to NTSA SMS services.
Step 5. Get the verification code and enter in the place provided and click complete to finish the account registration services
After registering, your NTSA TIMS account login will be a follows
Read: How to Apply For Birth Certificate Online In Kenya
NTSA TIMS login
Step 1: Visit NTSA TIMS portal: https://tims.ntsa.go.ke
Step 2: Enter the login credentials, for individuals use the ID number; companies use the certificate of incorporation number.
Step 3: After entering the password click on send verification code and the code will be sent to your phone. Note the code should be entered within 60 seconds. If one minute passes without getting the code prompt the system to send you another code
Once you have logged in to your account there are several services that you can access such as
How to Apply for a PDL in Kenya/PDL NTSA
There are several services you can access in TIMS and including application of PDL, renewal of driving licence, Foreign Vehicle Permits, Motor Vehicle Re-registration, Motorcycle Re-registration, Apply for Instructors Licenses, Apply for KG Plate Licenses, Trailer Reregistration and Tractor Reregistration. In this section we going to look at steps to follow to apply for provisional driving licence in  Kenya.
Simple steps on how to apply PDL in Kenya
Step 1: Log in to your TIMS account.

Step 2: On the dashboard, click on the Driving License tab
Step 3: Select the Apply for Provisional License button
Step 4: Choose the type of Provisional Driving License (PDL) you want. Normally the classes include A, B, C, D, E, F, G, or H

Step 5: Enter personal details required including ID number, mobile number and any other as prompted.
Step 6: Upload a scanned copy of your ID and passport and click on Submit button
Step 7:  Make the necessary payment and choose the preferred mode of payment and confirm
Step 9: Once payment is goes through, click on Download and Print button your PDL.
Read: How to get your PUK Number Safaricom
NTSA Exam Booking
How to book a NTSA driving test
Step 1: Login to your NTSA TIMS account
Step 2: On the dashboard select on the "Driving License" tab and click on the "Book Test" button
Step 3: Select the test centre to take the exam /test from
Step 4: Next select the type of driving test i.e. whether Commercial or Private.
Step 5: Choose the time and date for doing the test and then  "Submit
NTSA Vehicle Search
Through NTSA TIMS it is now possible to know the owner of a certain vehicle. Some of the searches that you can carry out through this system include
1. Vehicle search
Under this section you will be able to search the details of any vehicle, using the vehicle's registration number or through its chassis number.
2. Motor Vehicle Inspection Centre Search
This allows you to search the details of motor vehicle inspection centres,
3. Public Service Vehicle Search
This permits you to examine the details of public service vehicle
4. Driving School Search
This assists you to search the details of any registered driving school using its name or through allocated driving school code
In regard to the above searches we are going to look further look at:
How To Do a NTSA TIMS Car Search 
1. Login to your NTSA TIMS account (if you don't have an account check the above details on how to register your TIMS account.
2. On the upper menu bar, click on online search, and then click motor vehicle search.
3. You will be required to enter the Search Parameters which are vehicle details including   registration number or / Chassis / Frame Number. (NB: The vehicle registration should be entered without spacing.}
4. Once you've confirmed the above details are correct, click on "Enquire"
5. The process of motor vehicle search in Kenya is charged Kshs 550, so choose the mode of payment you prefer and confirm
6. a copy of the vehicle register record will appear on the "List of Vehicle(s)" section.
7. Click Next  Download the search result
Read: Best Dog Trainers in Kenya
Conclusion: NTSA TIMS
NTSA TIMS Account is one of the necessary online account you must have if you are a car owner, driver or any person dealing with vehicles. It is through this account that some of the services names services are accessed. This platform has made it easy for Kenyans to apply for some important government services. Hope the article has been helpful.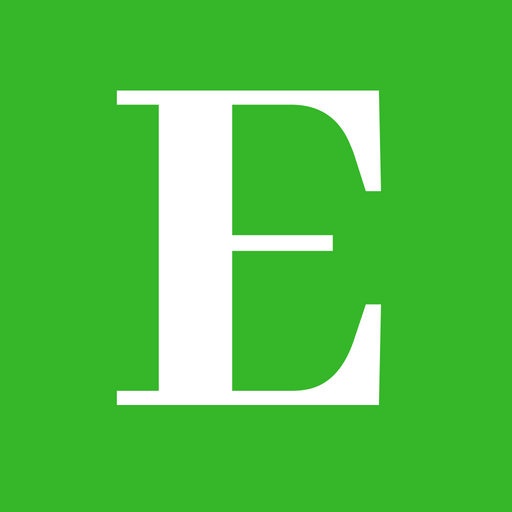 Betty is a qualified teacher with a Bachelor of Education (Arts). In addition, she is a registered Certified Public Accountant. She has been teaching and offering part-time accounting services for the last 10 years. She is passionate about education, accounting, writing, and traveling.