How to get your PUK Number Safaricom: Has your sim card been blocked and you are wondering how to get PUK for another number? Sometimes you might accidentally put your password wrongly more than the required number of times and your SIM card locks.
If your SIM card has locked no need to worry. There is a way you can reset your password. Safaricom has made it possible for one to unlock their SIM card when it has locked and keep on connecting.
How to get your PUK Number Safaricom – How to reset your PIN for Safaricom SIM
When you have locked your sim card by putting the wrong password more than three times, there are a few steps that you will need to follow to reset the PIN
Requirements
Your mobile phone number
A working Safaricom line (your friends phone can do)
Your ID number or Your PIN
Know the last top-up you made on your line
Read: Safaricom Okoa Jahazi Lipa Mdogo Mdogo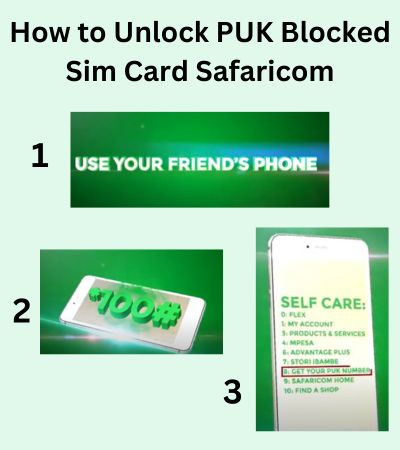 Steps get your Safaricom PUK Number
Dial *100# on your friends Safaricom line or the borrowed phone
 Safaricom takes you to Safaricom self-care, Scroll to Number 8 which indicated get PUK Number
Select Get PUK Number
Enter the mobile number of the line you want to get PUK.
You will be prompted to Enter Id or pin number, enter your ID number or Pin Number
Provide the last direct top-up amount you made on your line.
Conclusion: How to Get PUK number
Safaricom PUK Number will be sent to the phone you are using to request.  Once you receive the PUK Number, use it to change your pin and unblock your Safaricom line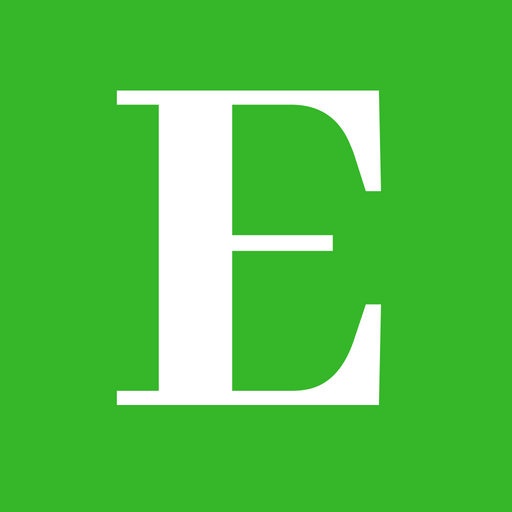 Betty is a qualified teacher with a Bachelor of Education (Arts). In addition, she is a registered Certified Public Accountant. She has been teaching and offering part-time accounting services for the last 10 years. She is passionate about education, accounting, writing, and traveling.