Viusasa: Find Viusasa App and Download Viusasa App for Free. Viusasa is a subscription video on-demand service platform that is accessible through the Viusasa app.
Viusasa offers the best in entertainment, Kenyan music, information video content, and TV channels. You can access the content anywhere and anytime.
The languages offered are English, Swahili, and Vernacular
How to Access Viusasa
To access viusasa
• Open an account or register on the platform.
• Select the package you want to subscribe.
• Pay for the package you want to use.
• Enjoy your package.
What does Viusasa Offer
• Entertainment
• Information Video Content
• Kenyan Music
Once you become Viusasa member you will enjoy up to date news, dramas, society gossip, gospel, comedies, soaps, lifestyle and kids shows.
Viusasa showcases the cream of Kenyan music and delve into the lifestyles of your favorite artists. The streaming service enables you to watch your favorite TV shows, TV news, and sport on the go.
Find: Tala App Download – Mkopo Rahisi Loan Application
How to pay for viusasa
If you are an android user or iphone user, click on the 'pay' button on the viusasa app or go to the website and select a package of your choice and your mode of payment.
Go to Safaricom M-pesa menu, Lipa na M-pesa, and make payment directly using paybill no 724177 and your mobile no as your account number.
How to pay for Viusasa through M-pesa
Find how to pay for Viusasa through M-pesa. Viusasa offers the best in entertainment, Kenyan music, video content and TV channels.
Go to Safaricom M-pesa menu,
Select Lipa na M-pesa
Select Pay Bill
Select Enter Business number
Enter Viusasa Lipa na M-PESA PayBill Number 724177 and press OK
Select Enter Account number,
Enter your phone number as the Account Number press OK
Enter Amount you wish to pay and press OK
Enter your M-PESA PIN and press OK
Confirm all the details are correct and press OK
You will receive a confirmation SMS from M-Pesa showing the transaction has been effected.
Read: Faiba 4G Compatible Phones – Phones That Support Faiba
Viusasa Paybill Number
Viusasa mpesa paybill number is 724177
Viusasa Videos Download Free
Get viusasa download app and enjoy viusasa videos, Viusasa Music and much more all on Viusasa Kenya
Viusasa Video
On Viusasa, Now You Can Download Your Videos And Play Them Back Later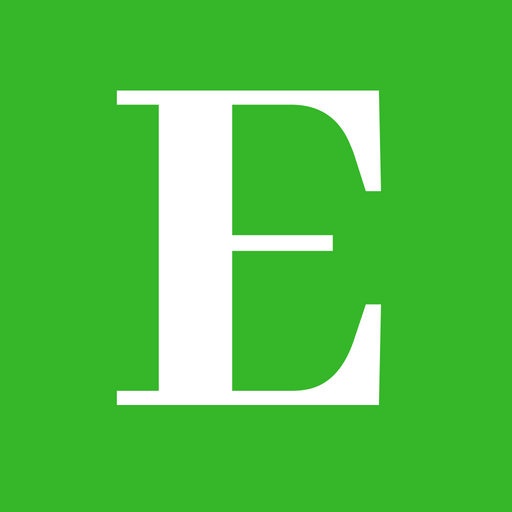 Betty is a qualified teacher with a Bachelor of Education (Arts). In addition, she is a registered Certified Public Accountant. She has been teaching and offering part-time accounting services for the last 10 years. She is passionate about education, accounting, writing, and traveling.