Tropicana Speech Ideas: Find good tropicana speech topics. The tropicana speech will enable children learn self confidence and have personal motivation.
Tropicana Speech Ideas
Adventure for Me.
Being a Miami Hurricane Fan in F S U Territory.
Critters, Gators, and Geese.
Fairy Tales 101.
I Just Want a Medal.
Major Payne Compared to Major Pain.
My Weird Family.
Never Do It Again.
Tropicana Speech Topics
One Day on Planet Neptune.
The Difference Between Elementary and Middle School.
The Little Brothers – The Good, the Bad, and the Ugly.
What … What Did You Say?
What Makes A Legal Pad Legal.
When Parents Play Games.
Yes, It's Not Easy Being Me.
Tropicana Speech Competition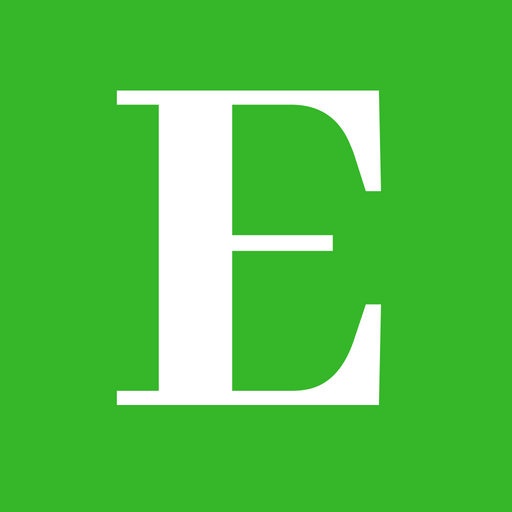 Elimu Centre is your one-stop-shop for all your education informational needs and much more.
Follow us at Elimu Centre