Coca Cola Kenya – Contacts, Careers, Jobs, Distributor: The Coca-Cola Company is the world's largest beverage company. Coca-Cola started operations in Kenya in 1948 in Nairobi.
Coca Cola Kenya works with two bottling partners to make drinks and distribute them to the market – Coca-Cola Beverages Africa and Coastal Bottlers.
The Bottling System in Kenya
Coca Cola is a global business that operates on a local scale, in every community where it does business.
Coca Cola is able to create global reach with local focus because of the strength of the Coca-Cola system, which comprises the Company and our more than 250 bottling partners worldwide.
The Coca-Cola system is not a single entity from a legal or managerial perspective, and the Company does not own or control all of the bottling partners.
Coca Cola manufactures and sells concentrates, beverage bases and syrups to bottling operations, owns the brands and is responsible for consumer brand marketing initiatives. The bottling partners manufacture, package, merchandise and distribute the final branded beverages to customers and vending partners, who then sell our products to consumers.
All bottling partners work closely with customers — grocery stores, restaurants, street vendors, convenience stores, and movie theatres – among many others — to execute localized strategies developed in partnership with the Company.
Coca Cola Kenya Careers
A career at The Coca-Cola Company is truly a one-of-a-kind experience. It's more than working for the global beverage leader; it's an opportunity to be a part of something that impacts the world.
From the product portfolio to the planet itself, you will find a chance to build a successful career. Coca Cola Kenya offers you an opportunity to make a difference in the world.
Skills and expertise that The Coca-Cola Company recruits for includes marketing, research & insight, FMCG supply chain management, communications, public affairs, legal, IT, HR and other service functions
Coca Cola Kenya Jobs
Coca Cola Kenya advertises jobs each year. Keep on checking on the website for the best job that suits you.
How to Be a Coca Cola Distributor in Kenya
Find out How to Be a Coca Cola Distributor in Kenya or the requirements to be a coca-cola distributor in Kenya. To become a Coca Cola Distributor in Kenya you must have the following qualifications
Ability to avail distribution vehicles with adequate carrying capacity as stipulated by Nairobi Bottlers Limited.
Ability to obtain appropriate bank guarantee of Kshs. 2 million.
Appropriately located warehouse facility comprising a minimum of 2000 square feet storage.
Ability to raise appropriate start-up capital of between Kshs. 3 to 5 million
Copy of Certificate of incorporation, memorandum, and Articles of the Applicant and KRA PIN Certificate.
Application Letter
State your market of interest
You must be a dedicated and committed entrepreneur for the foreseeable future on a full-time basis.
You must be committed to Nairobi Bottlers Limited Code of Business Ethics
You must demonstrate strong sales or general business expertise with a proven track record
You must be passionate about high performance and growth
Computer literate staff to work for stocks/bank/sales reconciliation.
You should have strong sales or general business expertise including door-to-door selling.
Applications should be enclosed in a SEALED envelope and addressed to:
Country Sales and Marketing Manager
Nairobi Bottlers Limited
P.O. Box 18034-00500,
Nairobi
The application should be deposited in the Tender Box at the Nairobi Bottlers Ltd Reception in Embakasi, North Airport Road, clearly marked 'Application for Distributors' or at nairobibottlers@ke.ccsabco.com  clearly indicated 'Distributorship'
In case of any further queries please contact Coca-Cola on 0727 093 444
Coca Cola Kenya Contacts
Coca-Cola Central, East & West Africa Ltd
The Coca-Cola Plaza, Junction of Mara & Kilimanjaro Roads,
Upper Hill, Nairobi, Kenya
Postal Address: P. O. Box 30134-00100 Nairobi GPO
Tel: +254-203253000
Fax: +254-202715647
Website: www.coca-cola.co.ke/
Facebook: https://www.facebook.com/pages/Coca-Cola-Nairobi-Office-Kenya/129918437100924
Twitter: https://twitter.com/cocacola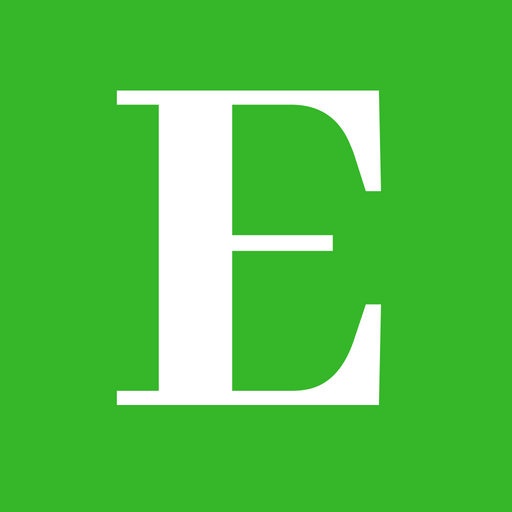 Elimu Centre is your one-stop-shop for all your education informational needs and much more.
Follow us at Elimu Centre