Magereza Sacco – Contacts, Branches, Mobile Banking: Magereza Sacco is one of the giant saving and credit societies in Kenya. Its headquarters are based in Nairobi.
The Sacco was established and registered in 1971 with a membership of around 17,000 active members and it is located in Mageso Chambers along Moi Ave in Nairobi Central.
Magereza Sacco Branches
Magereza Sacco Nairobi Branch
Magereza Sacco Eldoret Branch
Magereza Sacco Mombasa Branch
Magereza Sacco Ruiru Branch
Magereza Sacco Kisumu Branch
Magereza Sacco Mobile Banking
With our M-Sacco solution, our members are able to access their funds and our Sacco facilities regardless of geographical location and beyond the conventional business hours. The M-Sacco platform enables our members to transact through their mobile phones at their convenience and comfort of their work places/homes. This solution has since become a channel of choice to our members. Members fill an M-Sacco Registration Form and submit to the Sacco for processing.
By dialing *346# members get the following services;
Withdrawal – Allows member to make withdrawals from their FOSA\Service accounts
Balance enquiry – Members can enquire their account balances e.g Loans, Shares, deposits and other FOSA accounts
Loan Repayment – This service allows members to repay their loans e.g BOSA and FOSA loans
Mini-statement – Members can get a mini-statement for the last 5 transactions
Change PIN – Members can change their PIN numbers as they wish
FOSA to BOSA transfer
Inter FOSA transfer
Members can make deposits as follows:
Select Safaricom Menu on the mobile phone
Select MPESA
Select Pay Bill
Enter Business No – 173877
Enter Account No (Format: 0101-001-Membership No.)
Enter Amount to Deposit
Enter PIN (MPESA Pin)
Confirm the amount to be sent and Pay Bill number by pressing OK.
Wait for confirmation SMS
Follow the steps above until step 4.
On (5 above) Enter Account No (Format: 0101-001-ID Number)
Continue with the other steps as above
How to apply for M-Sacco
Download the M-Sacco Registration Form on our website
Fill the form and send to the Sacco Office.
We will receive and verify the form; if satisfied with the provided details, link the account to your mobile number.
You will get a PIN number which you will use to log into your account
You will be required to Change your PIN before any transaction
Magereza Sacco Location
The Sacco's head office is located at Mageso Chambers along Moi Avenue in Nairobi, with a total of four (4) branches in Mombasa, Eldoret, Kisumu and Ruiru.
Magereza Sacco Contacts
Phone : (20) 2244138
Mobile : 0716 315 155, 0718 224 956
Email : magereza@magerezasacco.co.ke
Address : Mageso Chambers, Moi Avenue, P.O Box 53131 – 00200, Nairobi, Kenya.
Eldoret Branch
Post Bank House, Uganda Rd, Eldoret
Email: eldoret@magerezasacco.co.ke
Mombasa Branch
Shimo la Tewa, Mombasa
Tel: 0716853257
Email: mombasa@magerezasacco.co.ke
Ruiru Branch
Prison Staff Training College – Ruiru Town
Tel. 0775463716
Email: ruiru@magerezasacco.co.ke
Kisumu Branch
Pioneer Building – Oginga Odinga Street
2nd floor Room 205
Tel. 0775613113
Email: kisumu@magerezasacco.co.ke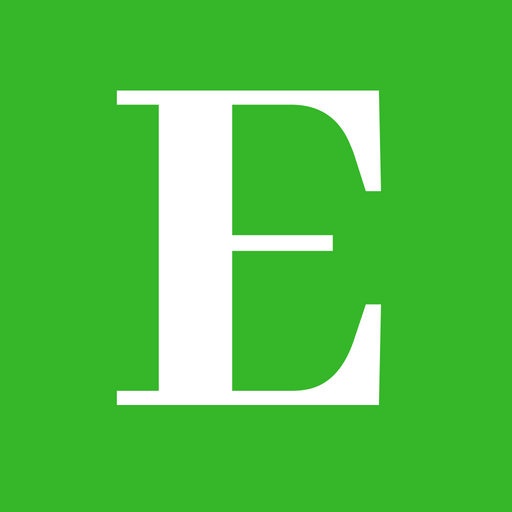 Betty is a qualified teacher with a Bachelor of Education (Arts). In addition, she is a registered Certified Public Accountant. She has been teaching and offering part-time accounting services for the last 10 years. She is passionate about education, accounting, writing, and traveling.