Universal Traders Sacco – Contacts, Loans, Mobile Banking, Paybill No: Universal Traders Sacco (UTS), previously known as Masaku Traders Sacco Society Limited, was registered in 1991 as a co-operative society in response to the economic needs of the local populace. The common business people were then unable to access credit facilities from the mainstream financial institutions due to lack of collateral and other conditional ties. The Society was therefore a result of the vision and initiative of a few business people who decided to harness the resources of the existing small and medium enterprises by pooling resources so as to access affordable credit facilities.UTS has a network of six branches and five field offices spread out in the lower Eastern region.
We offer well structured and affordable products and services geared at meeting the needs of our clientele who range from farmers, micro-entrepreneurs, civil servants, self help groups and associations. Due to the evolving nature of the industry, the UTS research and marketing team continually apply technology and innovation to develop products that address the needs of our members without compromising its financial sustainability.
UTS was licensed by SASRA in the year 2011 as a deposit taking Sacco.
Universal Traders Sacco Mobile Banking
Features:
Withdrawal.
Balance inquiry.
Loan Repayment.
Loan Status.
Mini statement
Change Pin
Deposit.
Borrow Upesi Loan.
Funds transfer among others.
Read: Unaitas Sacco – Contacts, Mobile Banking, Loans, Branches
Universal Traders Sacco Loan Products
Normal Loan
Upesi Emergency Loan
Matunda Loan
Dairy Farming Loan
Biashara Loan
Mkulima Bora Loan
Chai Plus Loan
Livestock Loan
Asset Financing Loan
Universal Traders Sacco Branches
Universal Traders Sacco Kathiani Branch
Universal Traders Sacco Kitui Branch
Universal Traders Sacco Wote Branch
Universal Traders Sacco Tala Branch
Universal Traders Sacco Embu Branch
Universal Traders Sacco Mlolongo Branch
Universal Traders Sacco Machakos Branch
Read: Trans Nation Sacco – Contacts, Loans, Mobile Banking, Branches
Universal Traders Sacco Contacts
Universal Traders Sacco Society Ltd
Traders House
P.O. Box 2119 – 90100
Machakos, Kenya
Tel: 044 2020571
Cell phone: 0738 110 775 / 0716 985 215
Fax: 044-2020571
info[@]universaltraders.co.ke
www.universaltraders.co.ke
Read: Unison Sacco – Contacts, Loans, Mobile Banking, Paybill No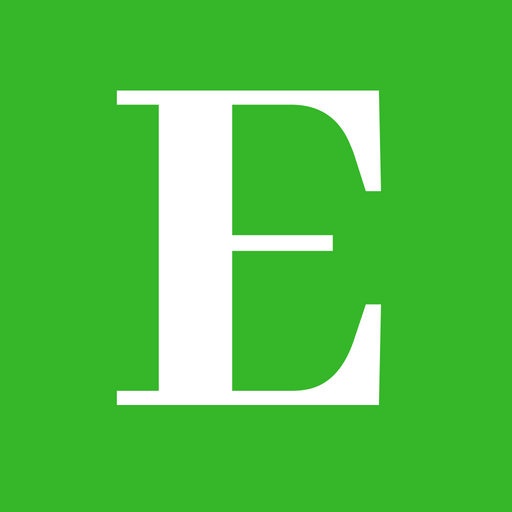 Betty is a qualified teacher with a Bachelor of Education (Arts). In addition, she is a registered Certified Public Accountant. She has been teaching and offering part-time accounting services for the last 10 years. She is passionate about education, accounting, writing, and traveling.