Elimu scholarship programme is sponsored by the Kenya government, Equity Bank, and World Bank. In 2019, around 9000 students from poor backgrounds benefitted from this program.
Basically, the scholarship caters to School fees, transport to and from school, learning materials, and School kit for the beneficiaries for the four-year education period.
The sponsorship aims to help students from poor and vulnerable backgrounds in urban centers and in other selected sub-counties across the country. Students who benefit under Elimu scholarship are basically from public primary schools
Requirements for Elimu scholarship programme 2022
The applicants must be orphans, vulnerable children, students with special needs, or students with disabilities
Must have scored good marks KCPE
Must be a KCPE Candidates who sat for examinations
Must be from vulnerable communities in the targeted Sub-Counties
Candidates with poor parents living with disabilities that have compromised their ability to meet the financial obligations of their children can also apply
Candidates with poor parents living with HIV/AIDS or having chronic diseases like (Cancer, Kidney failure e.t.c) who cannot raise school fees can also apply
Applicants must be from needy families
Candidates who have also been neglected or abused can also apply
How to apply Elimu scholarship programme 2022
Before applying for the scholarship ensure you have met the above requirements
The application process is simple; first, you collect the scholarship application forms from the nearest Equity Bank Branch or Equity Bank Agent.
You can also download the application forms from the Ministry of Education and Equity Group Foundation websites; www.education.go.ke  and https://egfdmis.equitybank.co.ke/register_elimu
Properly completed application forms and supporting documents should be submitted to the nearest Equity Bank Branch on the expected deadline date.
All shortlisted KCPE candidates must be accompanied by parents or guardians when they go for the interview which will be conducted by the Community Scholarship Advisory Committees. On the date of the interview ensure you carry all the required original documents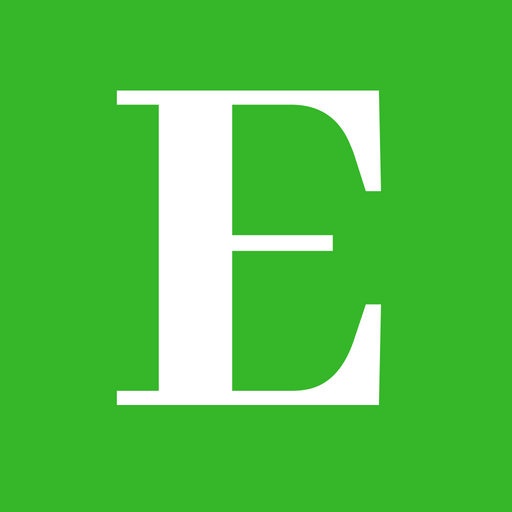 Betty is a qualified teacher with a Bachelor of Education (Arts). In addition, she is a registered Certified Public Accountant. She has been teaching and offering part-time accounting services for the last 10 years. She is passionate about education, accounting, writing, and traveling.