Oratory Speech Topic Ideas: Searching for original oratory topics?
These original oratory speeches ideas will enable you to find a perfect topic to write about.
Oratory Speech Topic Ideas
A Cellular Phone Causes Highly Electromagnetic Radiation Risks.
A Multi-Party System Will Not Benefit Our Democracy.
Big brother
Blood donation
Brainwashing
Bumper stickers
Choosing a mate
What working mothers and fathers need from their employers
Dumping Your Granny in a Nursing Home Benefits Her.
Jail Drug-Impaired Physicians.
Mercy Killing Should Be Made Illegal.
Misguidance
Nursing sick or elderly parents
Obesity Is Only Between The Ears.
Read: Accounting Dissertation Topics
Original Oratory Topics
Posture
Putting your money where your mouth is
Safety Precautions Must Also Regard Speech Privacy Issues.
The Electoral College system should be changed
The Police Is Using Deadly Force More Often.
There Is No Need For Any Special Children's Rights.
Urban renewal
Violent Video Games Do Promote Violence.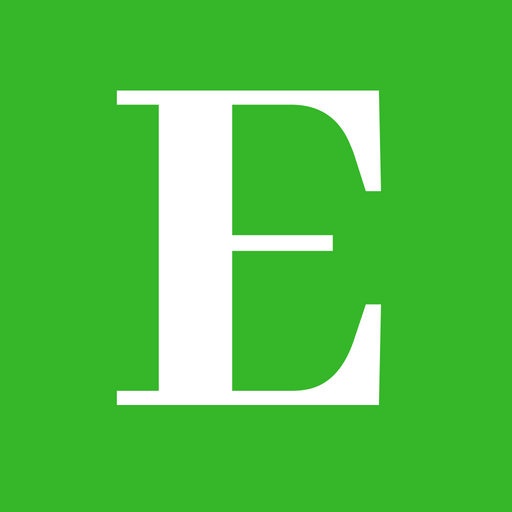 Betty is a qualified teacher with a Bachelor of Education (Arts). In addition, she is a registered Certified Public Accountant. She has been teaching and offering part-time accounting services for the last 10 years. She is passionate about education, accounting, writing, and traveling.