How long does RTGS transfer take in Kenya? Have you been paid using RTGS (Real Time Gross Settlement) or you have paid someone through this type of settlement and you are wondering how long it is going to take for the money to show in the account? Normally, if the RTGS is done through internet banking the amount will reflect immediately, however if the RTGS form is filled and taken to the bank it might take up to 2 hours depending on the bank.
Banks have different cut off times in which the RTGS is accepted and the amount transferred the same day. Cut-off time may vary between 12 pm-3pm so if you are using RTGS instructions slip to ensure you have the idea of the banks cut off time.
RTGS is a funds transfer system that allows you to move money from your account in one bank to another on real-time and on a gross settlement basis.
A transfer in real-time means that the transactions will be settled as soon as it is processed and it is not delayed by any waiting period.
The gross settlement means the amount transferred is settled on a one-to-one basis without deducting or netting with any other transaction. RTGS is the fastest possible money transfer system through banking networks.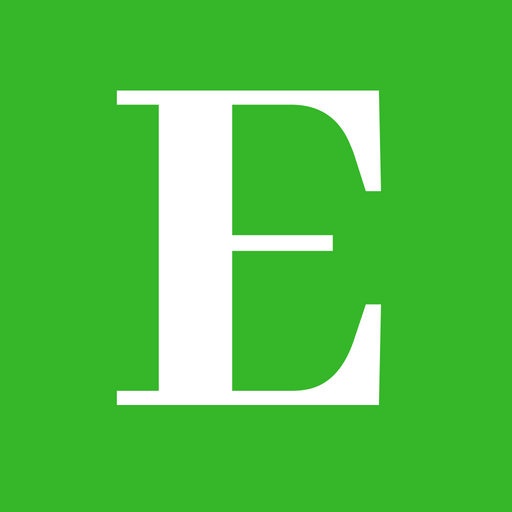 Betty is a qualified teacher with a Bachelor of Education (Arts). In addition, she is a registered Certified Public Accountant. She has been teaching and offering part-time accounting services for the last 10 years. She is passionate about education, accounting, writing, and traveling.