Congratulations Messages for Achievement: There are many achievements people attain in life and often you will find yourself wondering how to congratulate someone for their new job, success, promotion, or even for getting a better business deal.
To get the right message to congratulate one for their achievement, you will need to consider the kind of relationship you share. A congratulatory message to a coworker, friend, or relative cannot be the same as the one intended for your boss. However, in both cases, it is important to show that you celebrate with someone for the success or achievement they have had.
Below we have compiled the best congratulations for achievement
Congratulations Messages for Achievement
1. Congratulations on taking the chance and giving it your best. I celebrate your achievement. Congrats
2. The world is changed by people who have solutions to current problems. Congrats on your ability to solve the challenges in life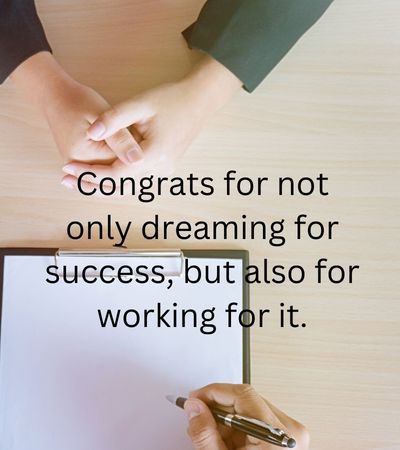 3. Congrats on putting together the best pieces in life to achieve success. Wishing you the best
4. Your exceptional commitment is to be admired. You have a lot to achieve and congratulations on the things you have achieved
5. Congratulations on your successful journey, success only comes to those who are busy looking for it. Cheers to many more achievements
6. Congratulations on your persistent hard work and patience. You have set the right pace for other people to follow.
7. With lots of admiration and respect, I congratulate you for the success you have attained.
8. Keep up with the same spirit, greatest achievement in life require sacrifice. Cheers for remaining strong to the end
9. Congrats for not only dreaming for success, but also for working for it.
10. Congratulations on outstanding achievement! You have what it takes to make a better life for yourself and others.
Read: Congratulations Quotes for Good Grades
Congratulations Messages for New Job
1. Congratulations on your new job, I celebrate with you knowing you will achieve excellent results in your position.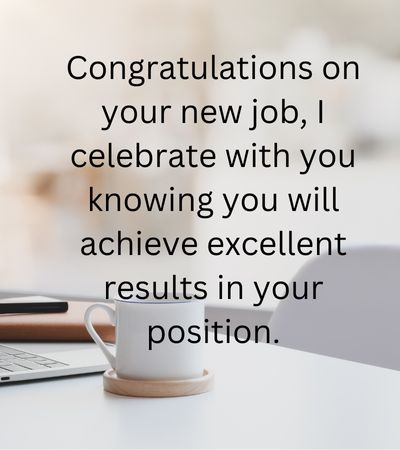 2. Congratulations on getting a good career move. Hope you will build a strong career based on handwork.
3. I am proud of you for getting a great opportunity to utilize your skills. Congrats on your new job
4. Congratulation on getting a marvelous job position. Hope to see you become better
Read: Slogans for Construction Companies
5. Your new position indicates you are more responsible and dependable. Congratulations on moving your career to the next level
6. Best wishes to you as you get into a new job. May you become the leader you are meant to be. Congratulations on getting a job
7. You will fit well into your new position. Congratulation on your new duties
8. It is amazing to you celebrate the far you have come. Congrats on the successful interview and emerging as the winner
9. Congratulations on your new role! Take every chance to do the best that you be able to do.
Read: Welcoming New Employee Email
Congratulations on Your Achievement
1. Congratulations on being promoted, you have a lot to contribute in your new role.
2. Sincere congratulation to you for getting the work done, cheers to more exciting role.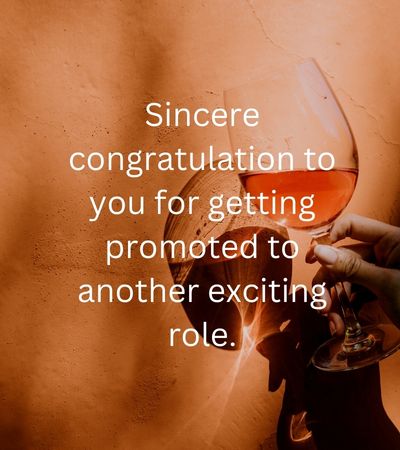 3. Your hard work and the commitment you have shown in your work have enabled you to become a better leader with more responsibilities. Congratulations on your achievement
4. Not always do we get promoted, that is why I take this opportunity and congratulate you for coming this far.
5. You have been an outstanding employee and your award is well deserved. Congratulations
6. Your organization is lucky to have you. Continue with your good work and well done.
7. Congratulations on getting a promotion to become the manager. Wishing you the best
8. It is evident that you played a good role in contributing to the company's good results. Congratulations on your achievement
9. The sky is the limit, congrats on moving to the next step in your career
Read: Welcome Message for New Team Member
Congratulations Messages for Achievement to Boss
1. Your hard work and devotion have paid off well. Congratulations on outstanding achievement.
2. Sincerest compliments on your great achievement. Wishing you even more success!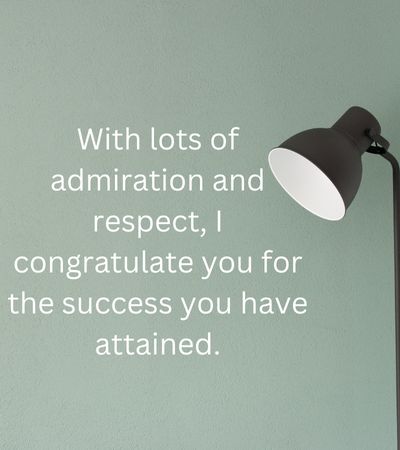 3. Congratulations boss, we are so proud of you. May you continue with the same inspiration.
4. It's been great working with a leader like you. Congratulation on leading our team to great results.
5. our skills are outstanding; they have enabled you to successfully turn the company's goals into a reality
6. Keep up the good work, you have exceptional ways of turning low moments into great moments.
7. The journey wasn't easy but you have helped us emerge as winners
8. You continue to inspire us into becoming better employees. Your inspiration has resulted in much success. Sincere congratulation to you
9. You are an outstanding boss, congratulation on your success.
10. I admire your success, your attitude is appealing and positive. Congratulations dear boss
Read: Business Birthday Wishes
Conclusion: Congratulations Messages for Achievement
You can use the above messages to congratulate someone for their success and achievements. Your congratulatory should be well personalized and sincere.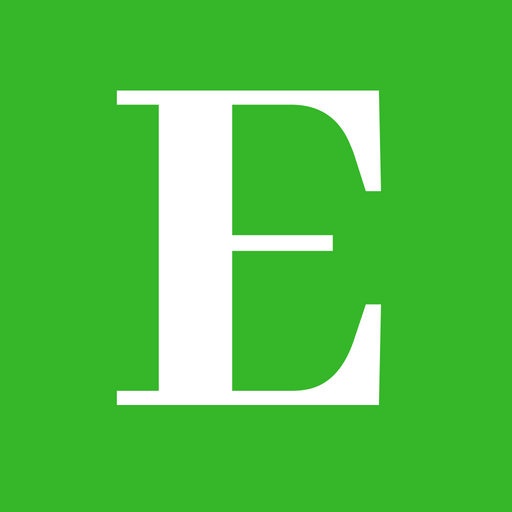 Betty is a qualified teacher with a Bachelor of Education (Arts). In addition, she is a registered Certified Public Accountant. She has been teaching and offering part-time accounting services for the last 10 years. She is passionate about education, accounting, writing, and traveling.