Positive Emails to Parents: At one point as a teacher, you want to give some feedback to your student's parents. Often it is important to come up with the right kind of message to the parent.
Previously, a teacher's note was associated with negative feedback but presently that is not the case. A teacher's note, email, or letter should be a consistent mode of communication, seeing one should not be a red flag for a bad report.
There are many ways teachers can communicate with a parent, but today we are going to look at how teachers can come up with Positive Emails for Parents
Positive Emails to Parents
Find below samples of positive email to parents from teacher
Subject: Impressive Academic Performance
Dear Mr. Austin,
It is with positive remarks that I want to inform you of the great academic improvement that your son has achieved this year. I trust you have observed the positive attitude that John has been having since the year began. It is worth noting as his teacher that his participation in the classroom has also increased.
Since joining the football club, his coach observed the immense potential in his ability to play football. Your continued support together with that of his team member and the coach has seen him become a better student each day.
I believe John will become even better as days go by.  As a school, we look forward to providing the best environment for your son to achieve his dreams. Let's work together to prepare the best future for John and the rest of our students.
Yours faithfully
Mr. Patel Shah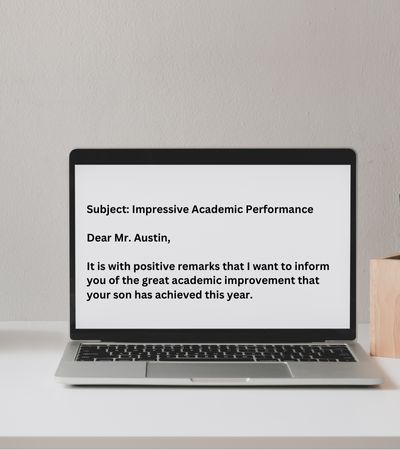 Find: Thank You Email to Teacher 
Positive Note to Parents from Teacher
If as a teacher you prefer sending a note instead of an email or a letter, find a sample of a note from a parent to a teacher.
Dear Mrs. Ma,
I am delighted to share the progress of your daughter from the time I joined her class. First, I appreciate your effort in sparing the time to know how Sue is doing in school. As mentioned before, your daughter is a good student. However lately there have been downtime moments when several assignments have been left undone or submitted late.
Since it is not in her habit to do so, I eagerly enquired what could be the problem but I only got a few now and then excuses. Based on your interest in her school work, let's work together to ensure she gets proper support and guidance to ensure she only achieves the best she is meant to achieve.
With our support Sue, is destined for great things,
From
Mrs. Selena Zain
Grade 7, Class Teacher
Christopher High School
Conclusion: Positive Emails to Parents
For teachers and parents to partner well in the education process of the students, consistent communication is needed. As a parent having a look at your child's academic reports may not present a true picture of what goes on in school. Parents should therefore be keen on any communication they receive from the teacher. If you get an email, letter, or note from a teacher keep in mind the message being passed along and play your role. On the other hand, teachers should be ready to communicate not only negative feedback but also positive review that parents should know about their kids.
Read: Thank You Note for Teacher from Parents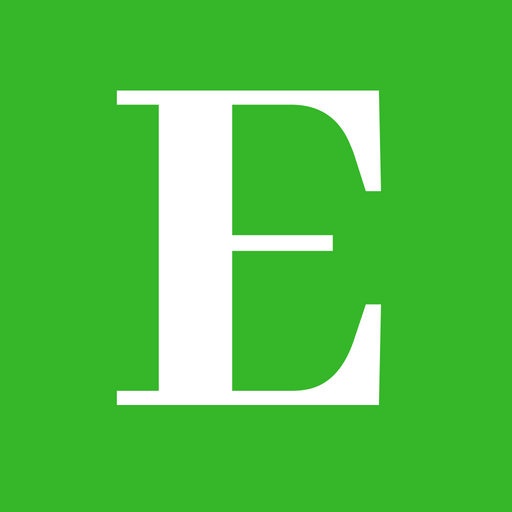 Betty is a qualified teacher with a Bachelor of Education (Arts). In addition, she is a registered Certified Public Accountant. She has been teaching and offering part-time accounting services for the last 10 years. She is passionate about education, accounting, writing, and traveling.