Slogans for Construction Companies: The construction industry has become competitive. As every construction company is looking for an opportunity to build its brand name it becomes important to have proper marketing strategies. If you select it right, a simple construction slogan can help your company in its marketing strategy.
One of the important things when selecting a construction company slogan is to ensure it is simple, unique and it portrays your company's strength.
To come up with catchy construction slogans you can through the below list
Slogans for Construction Companies
1. Trusted in building homes that last for years
2. The masters of quality buildings
3. For all your modern and beautiful building
4. Superior and trusted construction services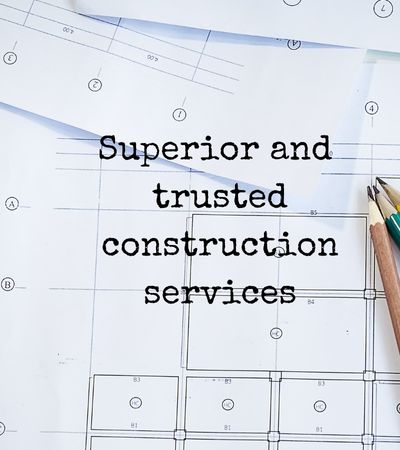 5. We see your dream and bring it into a reality
6. Market leaders who believe in nothing but the best.
Read: Company Message for Business Cards
7. A construction company prides itself in building the superstructure
8. Building the dream houses that lead to happy homes
Unique Construction Slogans
1. The builders who go the extra mile to walk to bring your dreams to reality.
2. We combine new age equipment with years of experience
3. Building your home with professionals that have been trusted for years
4. We turn your construction needs into our most valued project.
5. The construction company you can trust in
6. We build a home you will be happy to live in
7. We will be your construction partner till your every plan come to pass
Read: Congratulations Messages for Achievement
Construction Slogans
1. We nail your project and turn it into a beautiful home
2. We build a solid foundation that will last for your generations to witness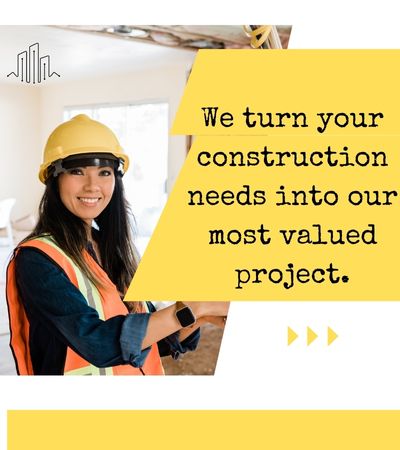 3. We know yo, ur future will be brighter with a solid foundation.
4. A leader in construction who believes in safety, durability, and quality
5. Your construction dreams combined with our professionalism will result in a fine structure.
6. Trusted and leading construction company in innovation, creativity, and expertise.
7. With us, your construction investment will be awarded the attention it deserves
8. We nail down your vision of a beautiful home
9. Our greatest satisfaction is to meet your need in the construction
10. We will bring magic to your home.
11. For quality construction that knows how to build it right
12. We got you covered for all your construction needs
Final Thought
In the construction industry, you can miss the chance to put your business name at the top. The simplest and easiest way to do so is to have a good market strategy with the catchy business taglines.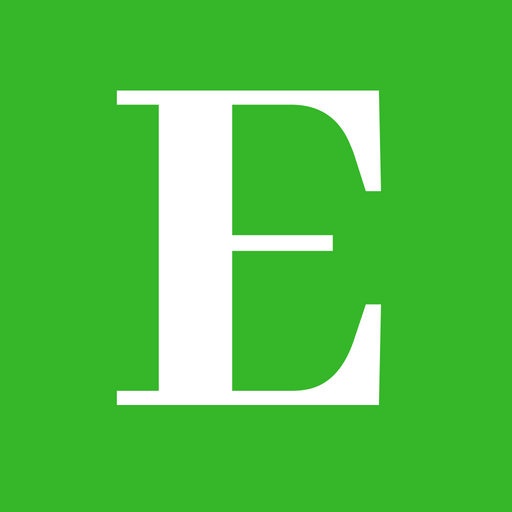 Betty is a qualified teacher with a Bachelor of Education (Arts). In addition, she is a registered Certified Public Accountant. She has been teaching and offering part-time accounting services for the last 10 years. She is passionate about education, accounting, writing, and traveling.