Words of Strength for A Caregiver: Being a caregiver is not easy, sometimes it can be emotionally and physically draining. That is why it is important to appreciate and encourage any person taking care of a sick. If you have seen or interacted with a wonderful caregiver and you don't know what to say to encourage a caregiver, the below words of comfort for caregivers will help you come up with the best caregiver encouragement.
Words of Strength for A Caregiver
1. As you continue to take care of your patient, always remember your hand touches the world in the most remarkable way.
2. Thank you for being passionate about your work. You are so special and no words can be enough to appreciate you.
3. Your role is admirable, brace and empower yourself with the right information to become a better caregiver.
4. Your care for others leaves a wonderful mark that adds much sunshine to their world.
5. The work you do is priceless. As a caregiver, you act like a mustard tree, always providing a shadow to others.
6. The kind of work you do deserves an award; you are a blessing to the person you are talking of.
Read: Thank You Quotes for Caregivers
Words of Encouragement for a Caregiver
1. The job you do is like that one of an angel, hope you will find more heavenly strength each day.
2. Every time you feel alone, remember you aren't. Always reach out to someone who understands.
3. Your kindness and support to others show that there is goodness in you. May God give you the strength you need.
4. Each day as you take care of your patient, remember you are planting a good seed that will bear good fruits.
5. Find courage and strength to always add some light to someone's dark moment.
6. Caregivers are noble people who are often used by God to touch the lives of the sick.  Be encouraged and keep up the good work!
Encouragement for Caregivers
1. To give the best to the patient, take care of yourself first. You play a vital role that makes you a wonderful person.
2. It is amazing to know that a passionate and kind caregiver like you still exists. So proud of what you do.
3. Thank you for doing what you can, the time you feel low, keep in mind how important you are to the person who needs you. You are a great caregiver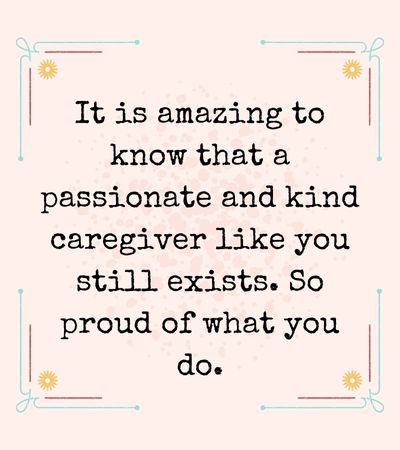 4. Taking care of another person is an act that shines bright than the morning star. Be encouraged
5. The power and impact of your actions will remain in the heart of the person you are taking care of.
Read: Get Well Soon Messages for Teachers
6. As you do good, never forget that your patients will always remember how you made them feel. Continue to shine of the light
7. Whenever there is a caregiver like you, kindness is seen in the most remarkable way
Final Thought
If your friend loved one, or relative is a caregiver, on this year's Caregiver Appreciation Day, send him or her one of the above messages to appreciate the good work they do.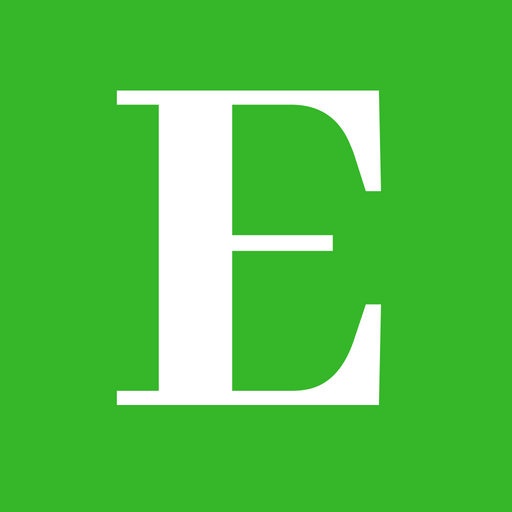 Betty is a qualified teacher with a Bachelor of Education (Arts). In addition, she is a registered Certified Public Accountant. She has been teaching and offering part-time accounting services for the last 10 years. She is passionate about education, accounting, writing, and traveling.