Email to Thank a Teacher: If you want to send a thank you email to your teacher or your college lecturer, don't look further. We have come up with samples of thank you email to the teacher. When you go through our thank you email you will have some knowledge of how to appreciate your teacher.
Email to Thank a Teacher
Below is a sample of a thank you email sent to a teacher.
Subject: An Appreciation to My Best Teacher
Dear Mrs. Cooper,
It is with lots of gratitude that I send you this email. No words can be enough to appreciate you for the inspiration you have added to my life. You have taught me more than what the curriculum expects you to. Most of what you have taught me will remain in my heart as long as I live. Your support has given me better opportunities to become a great student.
Your dedication to helping us achieve the best is outstanding. Additionally, thank you for helping me improve my academic performance as well as build on my talents. All that you have done has not gone unnoticed.
Thank you for being my teacher, and for taking the time to mentor me. You are a true epitome of a great teacher. Mrs. Cooper, you are forever appreciated.
Yours sincerely,
Mark Jefferson
Read: Thank You Messages for Preschool Teachers
Thank You Email to Teacher from Parent
Below is a sample of a thank you email sent to a teacher by a parent.
Subject: Thank You Message to a Great Teacher.
Dear Mr. Alfred,
As a happy parent, I take this opportunity to thank you for all you have done for our kids. Your dedication and passion were seen through the great academic improvement in my son's results. It's undeniable that you are a great teacher. One who leaves a positive mark in our kids' lives.
Thank you for making the academic years an exciting and great learning opportunity for my child. You have clearly come out as one of the best teachers in my child's school life. A lot of great things can be said about what you have done. You deserve a lifetime award for your good work.
I wish you the best, and may your dreams come to pass. As you make the lives of your students better, may better opportunities open for you to shine like the ray of hope to many. Thank you so much, teacher.
Yours Sincerely
Mr. Patson Armstrong
Read: Thank You Note for Teacher from Parents
Thank You Email to Teacher from College Student
Subject: Appreciation
Dear Prof. Smith
Thank you for being a college professor who continues to inspire the minds of many college students. You are not only a good teacher, but you are also a leader who allows his students to sail high in academic progress.
Thank you for showing us the right path of integrity, strength, and courage. To be sincere your life lessons will remain with me for the longest time. I discovered my best abilities through your visionary leadership.
The best lessons I have learned from your inspirations. You are a lecturer with a great heart. I am truly grateful and glad to have met you. Thank you for caring for the future of countless college students.
Yours Sincerely,
Andrew Pine 
Read: Positive Emails to Parents
Conclusion: Email to Thank a Teacher
The above sample of emails will give you an idea of what to say if you intended to send an appreciation email to your teacher. Remember to remain professional and respectful. Don't use unnecessary words that may portray conflicting information. If your junior, senior, college, or university teacher has impacted your life in one way or another don't hesitate to send them a thank you message, even when it means sending them an email.
Read: Teacher Thank You Notes to Parents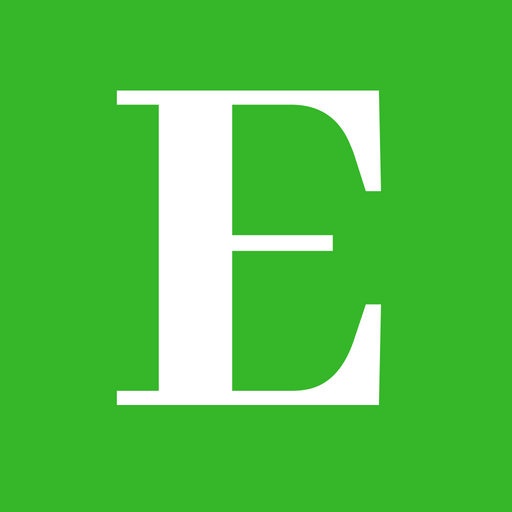 Betty is a qualified teacher with a Bachelor of Education (Arts). In addition, she is a registered Certified Public Accountant. She has been teaching and offering part-time accounting services for the last 10 years. She is passionate about education, accounting, writing, and traveling.