Women's Day Message to Colleagues: Each year International women's day helps us to celebrate women for the great role they play in society.
In the workplace, there are many ways to celebrate female colleagues. Inspiration International women's day messages and wishes can be one simple way to put a smile to your workmate.
Below we have looked at special women's day wishes to colleagues that are both professional and meaningful. Hope you will find one that will give you the right message for your colleagues
Women's Day Message to Colleagues
1. Happy international day to all the wonderful ladies in the office. We have many reasons to celebrate you all.
2. As great women, you have what it takes to make a difference in the world. Continue with the good work. Cheers to a great women's day
3. Your unique abilities and talents continue to make our workplace a better place. Happy international women's day.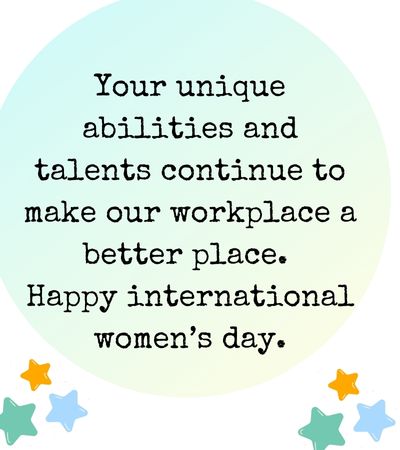 4. On this international women's day, we appreciate you, for taking the time to share your kindness in the office.
5. Have an exceptional women's day, and may you continue to be filled with happiness and success.
6. As we celebrate this international women's day, may all your plans come to be.
Read: Professional Women's Day Wishes to Employees
7. Your potential as a woman can only be limited by your thoughts and beliefs. Focus on the positive things in life and you will be happy. Happy international women's day
8. Never dwell on the limitation that emanates from other people's perspectives. You can do anything. Happy women's day to all the wonderful colleagues
Professional Women's Day Message to Colleagues
1. As you face life's challenges and giants, never lose your confidence. Confidence is the most beautiful thing you can have. Have a memorable international women's day
2. To all the ladies in the office, happy international day. Never forget you were born to be champions who should keep on going till you win.
3. You have continuously proved that all that men can do, and women can do even better. Cheers to a wonderful international women's day
4. Men may be strong, but women continue to be great pillars of our society. Wishing you the best on this international women's day
5. Women who continue to stand out portray their standards, not their attitudes. Have a great women's day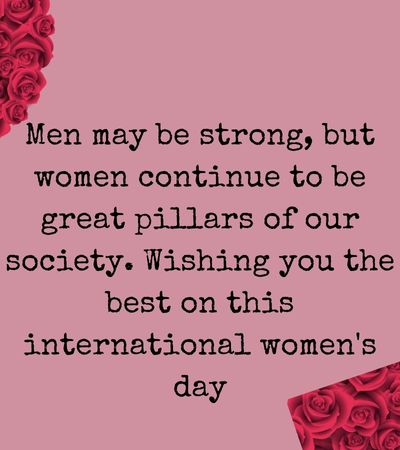 Read: Employee Appreciation Day Message from CEO
6. Educated and exposed women like you have a bigger role to play in this world that continues to be challenging for other women and young girls.
7. Just because you are feminine doesn't mean you are weak, your strength comes in many other ways. Happy women's day and best to you.
International Women's Day Messages for Colleagues
1. International women's days are special; they help us see that women have a special God-given role to fulfill. Best wishes to you
2. To avoid self-limitation in life, never fear failure. Failure is often a good stepping stone to success.
3. You never have to apologize to yourself for choosing to be a stronger version of yourself. Happy international day to all the first-rate women colleagues
4. You have unique ways of getting things done. We are always inspired to work with you. All the best on this happy international day.
5. As female colleagues, I congratulate you for your endurance and strength. You really manage your job well and still build a beautiful home. Happy international women's day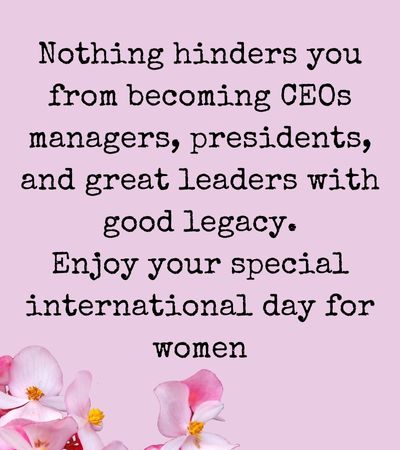 6. Thank you for being a motivation to us and it is clear you have a special place to impact the world. Happiest women's day to you
7. Nothing hinders you from becoming CEOs managers, presidents, and great leaders with good legacy. Keep up the good work. Enjoy your special international day for women
8. It has been an amazing journey to see the road you have traveled to become successful career women, moms, and wives. I celebrate you and happy women's day.
Read: Retirement Farewell Message to Coworker
Final Thought
Across the world, women often face great challenges that make them exploited and neglected. Each year as women celebrate International women's day, it is important to share positive and encouraging messages that appreciate the fight that women continue to face. The above women's day message for colleagues will be of great help if you are looking for the right message to cheer on your colleagues.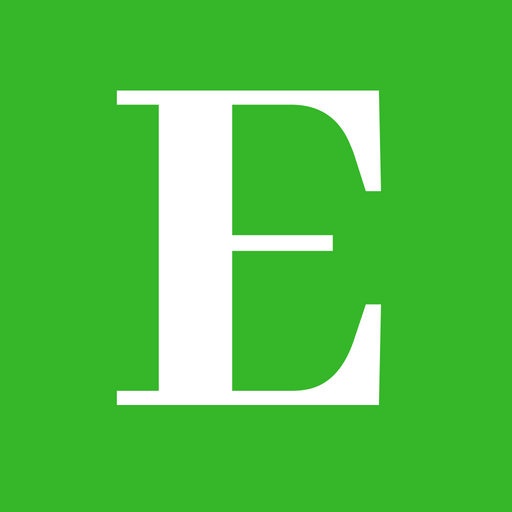 Betty is a qualified teacher with a Bachelor of Education (Arts). In addition, she is a registered Certified Public Accountant. She has been teaching and offering part-time accounting services for the last 10 years. She is passionate about education, accounting, writing, and traveling.