Winter Holiday Message to Students: As students break for the winter holiday, the excitement is high as Christmas and new year are part of the celebration during this holiday.
To make the holiday memorable for your students, you can send them winter vacation wishes.
To assist you to come up with the best winter break greetings we have compiled below messages suitable for students at all levels
Winter Vacation Message for Students
1. "As the winter break begins, I take this opportunity to wish you a winter vacation full of warmth and joy that comes from wonderful moments with family and friends. Next semester will become a busy time so take all the necessary time to relax and rejuvenate yourself. Have a wonderful winter break, my students."
2. "Wishing you a winter vacation surrounded by happiness, peace, and good memories. It has been a wonderful semester and as the year ends we hope you have accomplished your plans. Have a blessed winter break."
Read: Professional Holiday Card Messages
Winter Holiday Message to Students
1. Wishing you a wonderful winter holiday. Do enjoy the vacation in the most magnificent way.
2. As we approach the winter holiday don't forget to be warm and jovial. Have a happy winter break.
3. I am delighted to send to you the best winter wishes any teacher can wish for her learners. Take care and enjoy every moment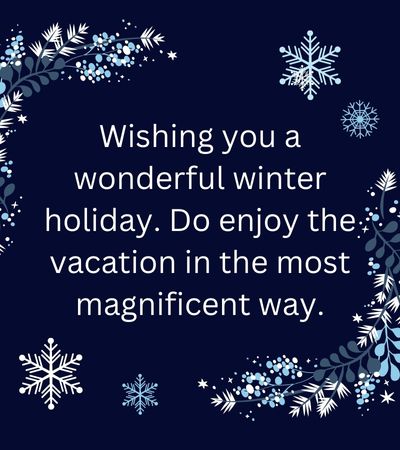 Read: Christmas Messages for Students
4. As the chill weather approaches, I am sending you my warm winter wishes. Enjoy your holiday break with your friends and family
5. It is another time of the year to take it slow and enjoy the company of your family. As your teacher, I am wishing you an amazing winter holiday
6. Have fun during this winter vacation. Remember to revise for your forthcoming exams.
7. As you go for your winter break create memorable moments for you to admire in the future. Happy winter holiday!
Read: Holiday Message to Students from Teacher
Winter Vacation Wishes for students
1. A happy winter holiday to you! This winter holiday offers you a time for quiet contemplation and an opportunity for you to see the world and yourself more clearly.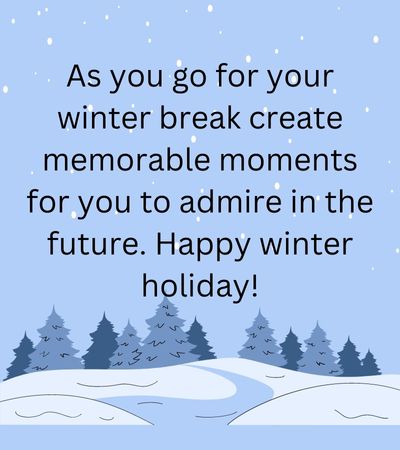 2. Welcome the winter holiday in style, you have an opportunity to shine your light on the coming gloomy days
3. Have a fun-filled winter holiday! I hope you will find ways to renew your mind so you could have a wonderful new semester.
4. As you get into the winter holiday, I hope you will create time for you to do what feels right and interesting.
5. Enjoy your winter holiday, I hope you have the opportunity to relax and reconnect with your friends and family.
Read: Summer Vacation Wishes for Students
Winter Break Message to Students
"Hello, students, as the holiday season approaches, I hope you will take this time to relax and celebrate every moment with your loved ones. Reflect on your high and low moments in the past semester and have better plans for yourself. Hope to see you all, relaxed and refreshed."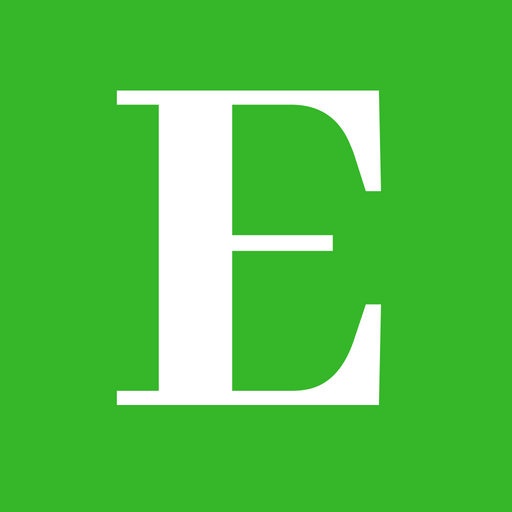 Betty is a qualified teacher with a Bachelor of Education (Arts). In addition, she is a registered Certified Public Accountant. She has been teaching and offering part-time accounting services for the last 10 years. She is passionate about education, accounting, writing, and traveling.