Women's Day Wishes to Teacher: This International Women's Day you shouldn't miss the opportunity to celebrate your favorite teacher. Below we have looked at women's day wishes to teachers that will help you come up with the best women's day wishes for teachers.
Women's Day Wishes to Teacher
1. Happy international day, dear teacher! Thank you for continuing to build bridges that enable your students to achieve the best
2. On this international women's day, I celebrate you for being a great teacher. Happiest international women's day to you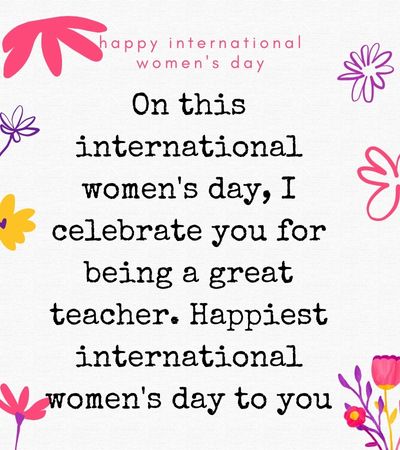 3. Your kindness and dedication make you stand out from the rest. Enjoy this international day knowing you are loved and cherished by your students
4. In many situations at school, you have inspired us and challenged us to be better. Have a wonderful women's day
5. This international women's day could pass without thanking you for being a teacher that many of us can look up to. Best wishes to you
Read: Women's Day Message to Colleagues
6. You are not only a teacher with a positive influence,  but you are also a woman who is a good role model to the female students. Happiest international day to you
7. Congratulations on being a teacher who is strong, fearless, and inspirational. The world needs more teachers like you. Have a wonderful women's day
8. Warm greetings to you on this women's day. Your guidance is continuing to build a positive legacy in your teaching career. Thank you and happy women's day
9. There are many reasons that make you an excellent teacher, but the most exceptional one is the love you have for your job. We celebrate you.
Read: Valentines Messages to Teachers
Women's Day Quotes for Teacher
1. "Every great dream begins with a dreamer. Always remember, you have the strength, the patience, and the passion to reach for the stars to change the world
2. "A woman with a voice is, by definition, a strong woman." – Melinda Gates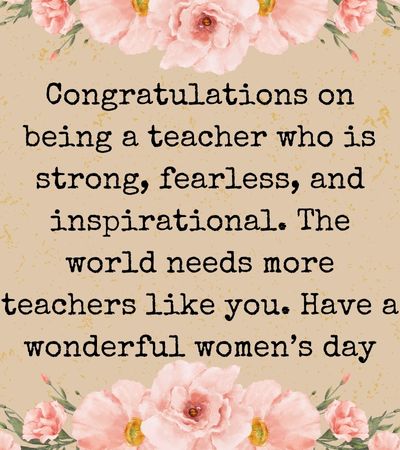 3. "Every woman's success should be an inspiration to another. We're strongest when we cheer each other on." –Serena Williams
4. "Extremists have shown what frightens them most. A girl with a book." –Malala Yousafzai.
5. "There is no force more powerful than a woman determined to rise." –W.E.B. Dubois
6. "Women are the real architects of society." – Harriet Beecher Stowe
7. "There is no limit to what we, as women, can accomplish." –Michelle Obama
8. "There is no force more powerful than a woman determined to rise." –W.E.B. Dubois
Read: Happy Children's Day Message from Teachers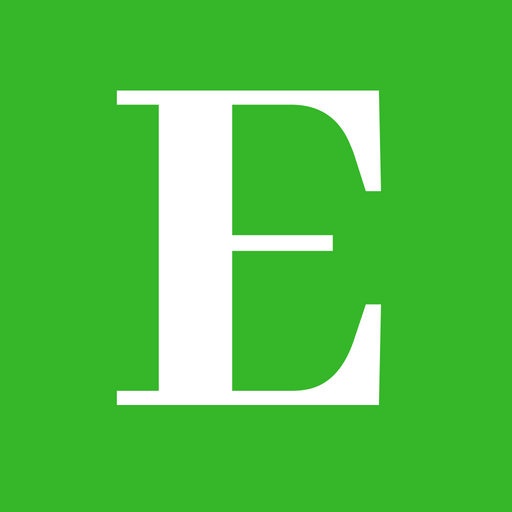 Betty is a qualified teacher with a Bachelor of Education (Arts). In addition, she is a registered Certified Public Accountant. She has been teaching and offering part-time accounting services for the last 10 years. She is passionate about education, accounting, writing, and traveling.