Message for Elementary Graduation: Your daughter or son is graduating from elementary school and you want to have the best elementary graduation wishes. To help you come up with a Graduation Message for an Elementary Student we have compiled below a list of wishes that are both unique and inspirational.
Message for Elementary Graduation
Congratulations on your Elementary Graduation. May the same positive attitude be with you as you go to high school.
With lots of love, I am sending you my graduation wishes hoping all your plans and goals will be accomplished. Happy graduation!
Congrats on successfully graduating from Elementary school, be ready to attain the best.
Happy elementary graduation to you, as you step into the next phase of your life, may you conquer all the challenges to emerge as a winner in all you do.
Heartfelt congratulatory wishes for completing elementary school. I wish you the best and I pray for the best results in days to come.
As you look forward to joining high school. may the same spirit of hard work be with you. Happy elementary graduation day to you.
Best graduation wishes to you; elementary school is a step for you to get the right education. Wishing you the best in your high school education. Congrats on coming this far.
Elementary School Graduation Messages from Parents
Lovely daughter, I am so proud of you for working hard to graduate from elementary school with flying colors.
My support will be with you as you get to high school, keep on working smart, and cheers to a memorable graduation day.
Graduation cards and gifts are not enough to express how I am delighted to see graduate from elementary school. Happy graduation to you
After elementary school graduation, I know you are now well-equipped to take on the challenges that come from high school education. All the best. Congrats grad
Sweet son, cheers on your elementary graduation! I wish you all the good luck you will need to achieve the best results for your bright future.
To see you become successful in elementary school is special and so is your elementary graduation. I am wishing you the best in the coming days.
Wishing you a happy graduation day, and good luck with many opportunities that are coming in your life. Congrats on your graduation
Graduation Message for Elementary Students from Teacher
Kind wishes on your elementary graduation, keep up the good work and the dedication.
Your life is destined for great things, congratulations on your graduation.
All the best on your first graduation, let consistency and hard work be the foundation of your success. Happy elementary graduation day
I am happy to see my talented elementary students graduate. Your future looks bright and promising, Best graduation wishes from your teacher.
As you graduate I wish you many greater achievements in your life. All the best
Congrats for working smart. You made me proud as you had an exemplary performance. Have a wonderful graduation day.
No achievement is too small; I can proudly say you are the best students a teacher would love to have. Taking this moment to wish you a memorable first graduation
Cheers to many more graduations! You have all the potential needed to attain the best in life. Happy Graduation.
Congratulatory Message for Elementary Graduation
You had the option of choosing success or failure, today's graduation indicates clearly you choose success. Congratulation on making the right decision.
May your future days be more successful. Congratulations on your graduation.
Congratulation on not compromising with your determination. You have a bright future.
Congratulations to our courageous and hard-working students. Always remember the sky is the limit
You have conducted yourself in the most exceptional way, your success can be attributed to your discipline. Congratulations
Hope your elementary learning process has given you the best experience. Congrats as you join high school
Your graduation is well deserved, congratulation for staying focused till the end
Conclusion: Message for Elementary Graduation
The first milestone in one's education is achieved at elementary school. Although elementary graduation may not be as much celebrated as high school, college or university, it is still important to celebrate with our friends and loved ones. The above graduation messages for elementary students will help you come up with the best messages for a graduation card.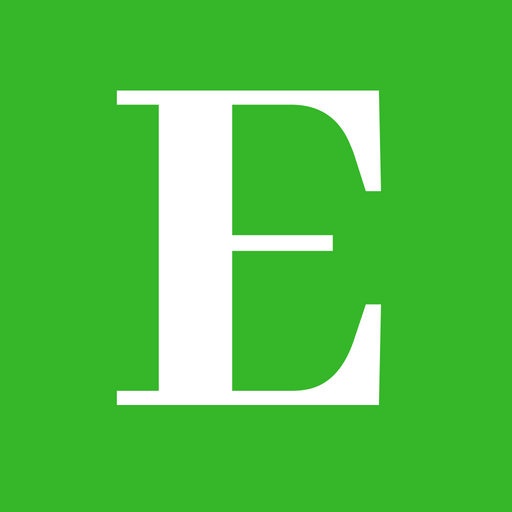 Betty is a qualified teacher with a Bachelor of Education (Arts). In addition, she is a registered Certified Public Accountant. She has been teaching and offering part-time accounting services for the last 10 years. She is passionate about education, accounting, writing, and traveling.