Independence Day message to Students: Independence day is around the corner. As the nation prepares to celebrate this day, you can send your students independence day wishes as a teacher. Below we have looked at several messages a teacher can share with her/his student on this day.
Independence Day message to Students
1. Happy Independence day to you students, celebrate this special day with appreciation for the men and women who struggled for our freedom.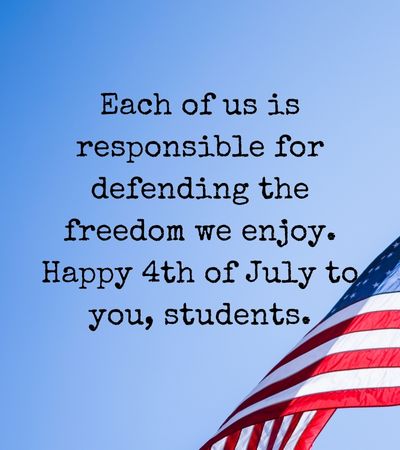 2. Warm wishes to all the students on this independence day. Hope you will find some time to commemorate the heroes who gave us this day.
3. As we enjoy our democracy and freedom, let us appreciate our fallen heroes. Happy independence day to you.
4. This independence day should be a reminder for us to choose to become better citizens.
Read: July 4th Message to Employees
5. Each of us is responsible for defending the freedom we enjoy. Happy 4th of July to you, students.
6. We will continue to enjoy our freedom as long we will all play our role to defend the peace we enjoy.
7. Wishing you a wonderful independence day. Hope the day will be memorable to inspire your life.
8. It is a beautiful day to commemorate the sacrifice and the suffering undergone by our fallen heroes. Best independence day to you.
Read: Valentine Messages for Students
Independence Day Message from School
1. As we celebrate this independence day, let us remember that freedom is a gift that is gained through struggles. Happy Independence day to you
2. Celebrate this independence day with freedom both in your heart and soul. Cheers to a joyful independence day
3. Let us treasure this freedom we enjoy and fight anything that tries to compromise it. Best wishes to you on this independence day
4. Hope the courage of our fallen heroes will inspire you to fight for yourself and those around you. Happy independence day to you.
Read: Encouragement Words for a Test
5. As we remember our past let's aim to build a better nation. Happy July 4th to you students.
6. Happy 4th of July, we are lucky to have peace that makes our nation flourish. Happy independence day to you
7. It is a day to honor our nation's patriots. We celebrate the good work they did for this nation
Final Thought
Independence day is a holiday to be celebrated by all people. It is thoughtful as a teacher to share some warm wishes with the student as they celebrate this holiday. The above independence day wishes are appropriate for all ages.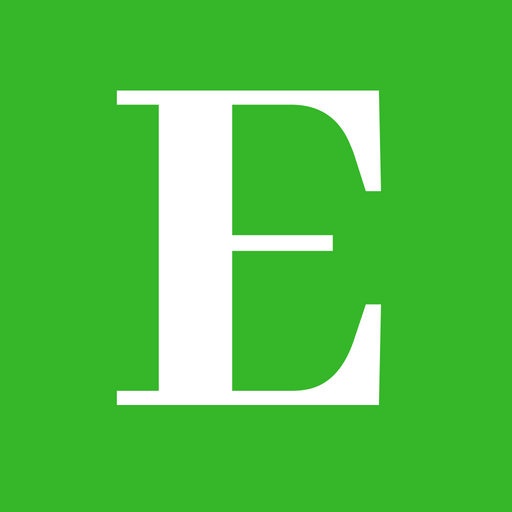 Betty is a qualified teacher with a Bachelor of Education (Arts). In addition, she is a registered Certified Public Accountant. She has been teaching and offering part-time accounting services for the last 10 years. She is passionate about education, accounting, writing, and traveling.