Looking for Paradise Lost Kiambu Charges? Paradise Lost Kiambu is situated in Kiambu town, in Kenya. It is situated fourteen kilometers from Nairobi; which is about ten minutes drive from city center.
Paradise Lost Resort and park gives you a magnificent tourist attraction or getaway in Kenya.
Paradise Lost Kiambu is provides you with beautiful scenery and amazing activities to unwind.
Find: Tayiana Gardens Kiambu Rd
How to get to Paradise Lost Resort in Kenya
If you are using public transport, use Number 100. The Matatu is taken from the Nairobi city bus station.
If using private transport, use Muranga Road, drive until you reach the Muthaiga Roundabout and the turn left on to Kiambu Road. On Kiambu road, drive for about 10km, take a left turn on from the Kiambu Road, you will see main entrance to Paradise Lost Resort in Kiambu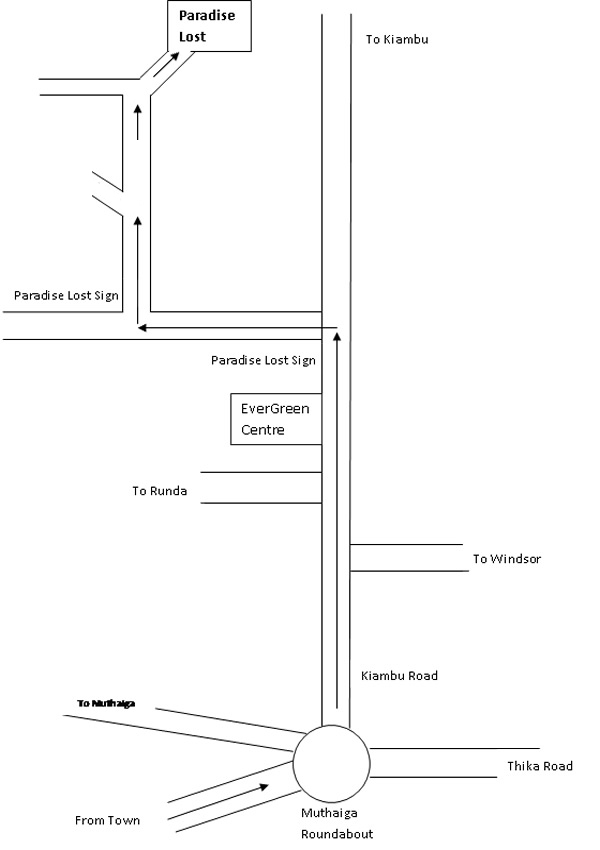 Activities to do at Paradise Lost;
Explore the stone age Caves
Fishing
Picnics
View of the stunning waterfall
Boat riding
Visiting a coffee farm
Nature trails
Horse riding or camel riding
Bird Watching
Paradise Lost Kiambu Charges
School Package
There is a special package for schools in uniform. This package includes free boat rides and cave tours. It Applies from Monday to Friday. The package rate is Kshs. 250 per child. The teachers are free of charge.
Gate Entrance Rates:
Adults Kshs. 300
Children Kshs. 250
Paradise Lost Kenya Contacts
Email: info@paradiselost.co.ke
Telephone: 254 725 885570, 254 723 550535, 254 733 570312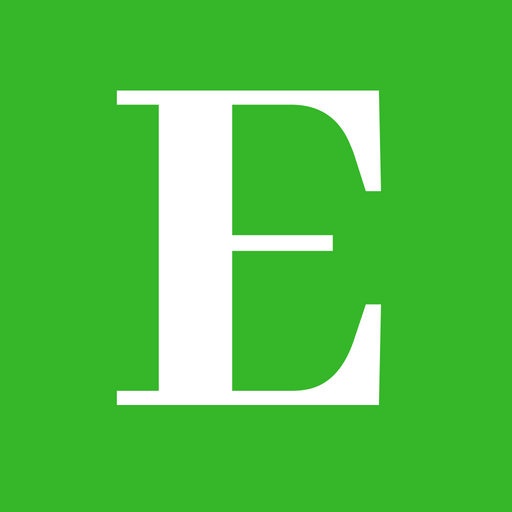 Betty is a qualified teacher with a Bachelor of Education (Arts). In addition, she is a registered Certified Public Accountant. She has been teaching and offering part-time accounting services for the last 10 years. She is passionate about education, accounting, writing, and traveling.