Tayiana Gardens Kiambu Rd has grown to claim its place as a haven that sums up relaxation in all its aspects. It is situated 20 minutes from city centre, next to Windsor Golf and Country Club.
Tayiana Gardens is an ideal escape for women. It offers all the modern amenities that today's traveller requires for work and leisure.
The Tayiana Gardens Kiambu Road is designed like a Boma with several huts for different purposes. All the huts and spaces have Maasai names that mean or represent the feelings that the spa should evoke.
Apart from the beauty and touch therapies that are tradition in spas (Pedicure, Manicure, Steam/ Jacuzzi, Various Massages, Scrubs and Wraps), Tayiana Garden Spa organizes and provides an opportunity for women to network strengthen support and learn from each other.
It also offers comfortable fully furnished luxury apartments fronted by a swimming pool and well manicured gardens with barbecue and outdoor dining facilities.
Tayiana Gardens Nairobi
The Tayiana is a peaceful wellness hideaway, which is set upon 2 acres of beautiful and manicured gardens. Upon arrival you are captivated by the sheer serenity and charm of this spa. The wellness center offers a range of treatments to relax, rejuvenate and restore mind, body and soul.
Its Gardens can also be used for holding weddings
INDIVIDUAL SPA TREATMENTS
Standard Manicure
French Manicure
Spa Manicure
Spa Pedicure
Standard Pedicure
Hot Paraffin Manicure
Hot Paraffin Pedicure
Hot Stone Pedicure
Waxing
Milk / Honey Foot Treatment
TOUCH THERAPIES
Reflexology
Aromatherapy
Relaxing / Swedish Massage
Spa Facial
Body Scrub
Mother Nature Mud Bath
Body Wrap
Pregnancy Massage
Tayiana Tandem (Two Therapists)
Steam / Jacuzzi
For Reservations Please Contact:
Tayiana Garden Spa,
Garden Estate Ridgeways,
Near Windsor Golf & Country Club,
P.O. Box 488-00618,
Ruaraka,
Nairobi.
Mobile: +254 0714 547720, +254 0722 580727
Email:
beverly@nbi.ispkenya.com
tayianaspa@yahoo.com
Website: www.tayiana.co.ke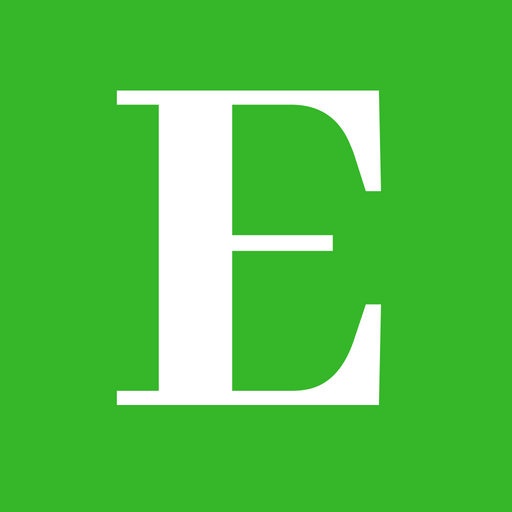 Elimu Centre is your one-stop-shop for all your education informational needs and much more.
Follow us at Elimu Centre