How To Activate Gotv After Payment Kenya; this article will guide you on how to activate GOtv decoder after payment.
How to activate Gotv after payment Kenya
Not once or twice, you may pay for your GOtv monthly subscription, and the decoder might fail to reactivate automatically. There are several ways in which GOtv has put in place for activating your decoder after payment.
Inorder to solve the problem of failing to reactivate, you can try the methods below to activate GOtv decoder. One method the methods will work in activating Gotv after Payment
Before contacting GOtv customer care, try these methods. Ensure that your GOtv decoder is powered on before you start the activation process.
Activating GOtv Decoder Methods;
1. Activate GOtv decoder through *423#
Dial *423# on your phone and follow the GOtv self-service prompts activation procedure.
2. Activate GOtv through SMS
Send a text message with the word 'Reset' followed by your GOtv IUC number to 22688. You will receive a message informing you if your decoder has been set or not.
3. Activate GOtv online
Go to GOtv Eazy Self Service (http://eazy.gotvafrica.com/en/ke). Go to 'Activate', select 'Fix errors'. Enter your IUC number, then select 'GOTVE16' and click Fix errors.
4. Contact GOtv customer care
If the above methods fail, contact GOtv customer care through their facebook page, Twitter handle, calling them or sending an email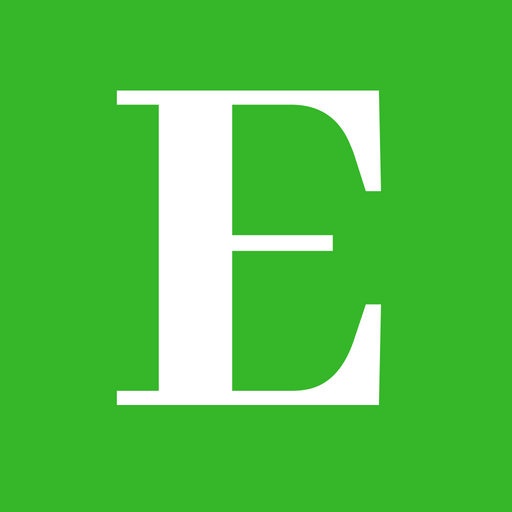 Betty is a qualified teacher with a Bachelor of Education (Arts). In addition, she is a registered Certified Public Accountant. She has been teaching and offering part-time accounting services for the last 10 years. She is passionate about education, accounting, writing, and traveling.