Summer Vacation Wishes for Students: As the summer begins as a teacher you can send your warm summer vacation wishes to your students. Kind words from a teacher can leave a positive impact on a student's life.
Summer Holiday Wishes for Students from Teacher
My dear students have an enjoyable summer holiday with your family and friends.
The excitement of breaking for the summer holiday is evident on your faces. Hope you will have fun-filled and relaxing moments.
Wishing you a refreshing vacation!  Enjoy the juice, the sunshine, and the chance to bond with your loved ones.
It has been a wonderful and very engaging year being with you. As you break for summer, I am wishing the best holiday ever.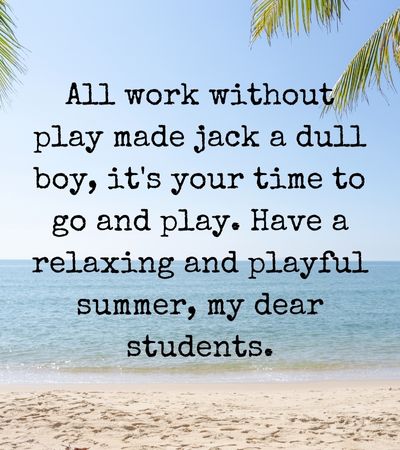 All work without play made jack a dull boy, it's your time to go and play. Have a relaxing and playful summer, my dear students.
Have a cheerful summer holiday. Remember to stay cool and hydrated
It is another time to have exciting summer moments in your life. Best wishes to you all.
Happy summer vacation dear students, have fun, and don't forget the holiday homework is still waiting for you.
Read: Best wishes for new academic year for students
Summer Vacation Message from School
Happy summer holiday my students and never forget life requires one to make hay while the sun shines.
I am delighted to wish you a wonderful summer holiday.
Hope you have special plans for the summer holiday. You have ample time to be creative. Delight well in your summer holiday
Happy summer break to you, enjoy great times with your family.
As you go for your summer holiday aim to come back next academic year as a better student.
Special summer wishes to my students; you have the best chance to apply your class lessons to practical lessons.
It is in your holiday season when you should develop your rules in life. Have a fruitful summer holiday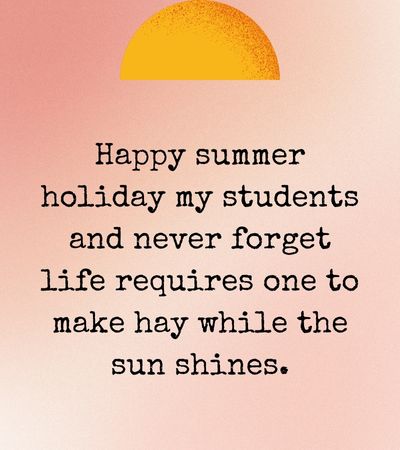 Enjoying the summer holiday doing the best things that make you better. Have a great summer break
This summer holiday pays attention to all the practical life lessons you come across. Best summer holiday to you all
Read: Happy New Year Wishes for Students
Summer Vacation Quotes for Students
Summer holiday means it is time to take a much-needed relaxing vacation.
You have been taking a lot of knowledge to your mind, summer breaks let your mind sink in what you have learned.
The importance of summer break is that it let you take note of the changes in you and around you.
As a student, if you can't anticipate the summer holiday, you have fewer exciting moments in life.
Time to set some freedom for your mind to optimize its ability
Read: Daycare Teacher Thank You Note
Life is not all about school, the holiday season also counts.
You need a summer break even when time seems not to be enough.
As you enjoy your summer holiday remember that some of the finest ideas in life come when you're on vacation.
Summer holiday means lots of laughter and joy
During the summer holiday, you can choose to be extraordinary by inventing better ways of doing things
Take time and travel, and learn to view the world from different angles and perspectives
Read: Congratulations Quotes for Good Grades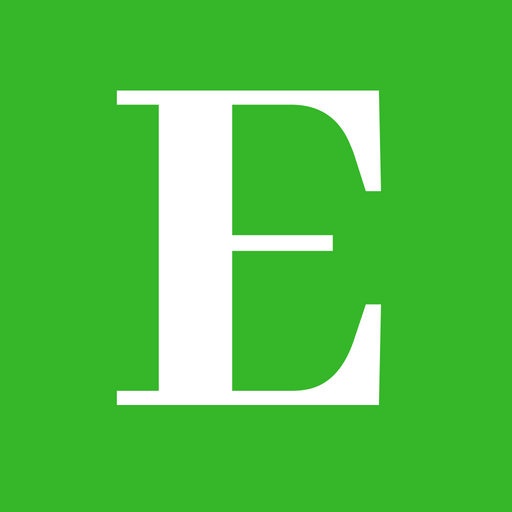 Betty is a qualified teacher with a Bachelor of Education (Arts). In addition, she is a registered Certified Public Accountant. She has been teaching and offering part-time accounting services for the last 10 years. She is passionate about education, accounting, writing, and traveling.