Christmas Wishes for Soldiers: Do you want to extend your Christmas message to a Soldier and you don't know what to write in a Christmas card for a soldier? Since Christmas is a time of joy and togetherness, we should extend our warm Christmas to our military.  In this article, we have compiled heartfelt veterans' Christmas cards sayings, acknowledging and appreciating their sacrifices and unwavering commitment to duty.
Christmas Wishes for Soldiers
1. To all our great soldiers, may this Christmas bring you the best experience and memories. Merry Christmas to you
2. During this holiday season feel appreciated for all the sacrifices you endured on behalf of our country.  Thank you and Merry Christmas to you
3. In this festive season receive warm Christmas wishes. May the warmth and love in this season be with you. Have a Merry Christmas
Read: Christmas Messages for Students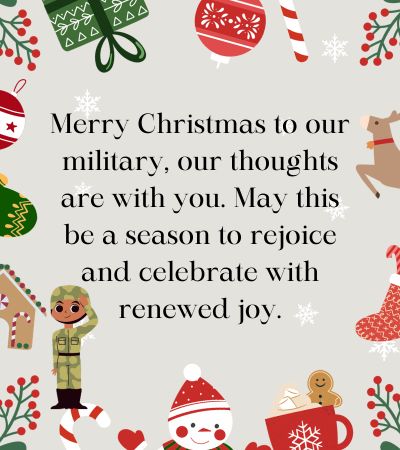 4. Merry Christmas to our military, our thoughts are with you. May this be a season to rejoice and celebrate with renewed joy.
5. To all our soldiers who are celebrating Christmas away from their loved ones, may you receive our appreciation. Receive our love and Merry Christmas to you
6. It is an honor for our nation to have dedicated and committed troops like you. You deserve the best, may you have a wonderful Christmas.
7. Best Christmas wishes to all our soldiers. You are the silent heroes in our country and we are grateful for your services.
Read: Christmas Wishes for Teachers from Students
8. Thank you for the continued peace and calmness you ensure we enjoy. May this Christmas bring more peace and joy to your life. Merry Christmas to you
9. On another season of love and celebration, we extend our merry Christmas wishes filled with lots of love and appreciation.
10. To our cherished military men and women, may this be a season filled with the priceless gift of love and laughter from your loved ones.
11. I pray your hope and strength will be renewed this Christmas season. May God bless you and keep you.
12. Your services are a gift to us. May you experience the best Christmas ever.
Read: Appreciation Merry Christmas Message to Employees
Christmas Messages to The Troops
1. Merry Christmas to you, let the celebration of the birth of a Messiah bring you peace and happiness found in Him/
2. With lots of admiration and appreciation, may you have a lovely Christmas to remember.
3. Warm Christmas greetings to our servicemen. Thank you for your outstanding work.
4. May God shower you with more fulfilling blessings in your life this season and more days to come. Happy Christmas
5. You will forever have our appreciation and support. This Christmas may you enjoy the best moment of the season.
6. As the world celebrates the birth of our Lord, I pray the Lord will bless you and take care of you all the days of your life. Best Christmas wishes to you.
Read: Christmas Messages for Prisoners
Conclusion: Christmas Wishes for Soldiers
As the holiday season sets in, it is important to extend our thoughts and well wishes to the courageous soldiers who safeguard our nation. It is incredible the kind of work they do even when they are often far from home. Your Christmas messages can go a long way in bringing a warm feeling in a soldier's life.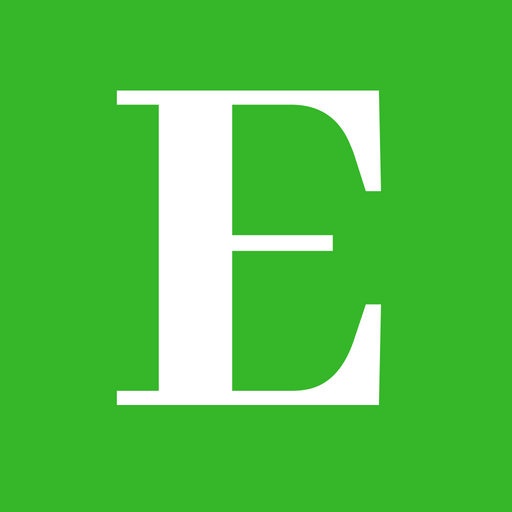 Betty is a qualified teacher with a Bachelor of Education (Arts). In addition, she is a registered Certified Public Accountant. She has been teaching and offering part-time accounting services for the last 10 years. She is passionate about education, accounting, writing, and traveling.