Happy World Students Day Wishes, Messages, and Quotes: World Students' Day is set aside to celebrate students who often go through various struggles to attain their education. If you are looking for the right messages to inspire students or happy students day quotes on this year's world students' Day, we have put together some of the best.
Happy Students Day Wishes
1. Happy students' day, may this day be a reminder of the great opportunity you have to improve your knowledge and improve your life.
2. On this students' day, choose to continue making your life better. The future is brighter for those who prepare for it today.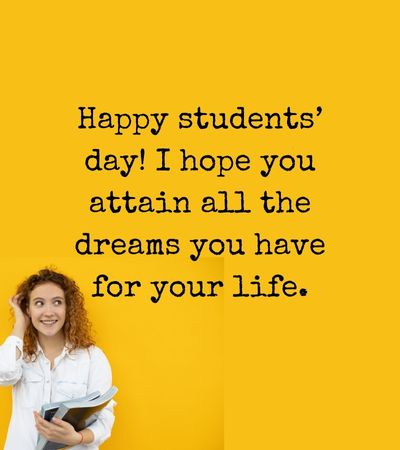 3. Happy students' day. I hope you attain all the dreams you have for your life.
4. I am wishing a wonderful students' day filled with renewed courage and faith for a promising future.
5. I hope and pray that all of you have a very successful career. I wish you all a happy students' day.
6. As a student, explore and exploit all the potential in you. Let nothing hold you back. Have a happy students' day
7. May your journey as a student be filled with the right motivation and drive to help you become a better person.
Read: Summer Vacation Wishes for Students
Happy Students Day Messages
1. Happy students' day to you, continue to focus on the goal you want to achieve as a student, you can make it.
2. Best wishes on this students' day, success comes to those who work for it. Keep on working hard and the best will come.
3. Being a good student requires discipline and dedication. Enjoy this student day aiming to be the best you can ever be.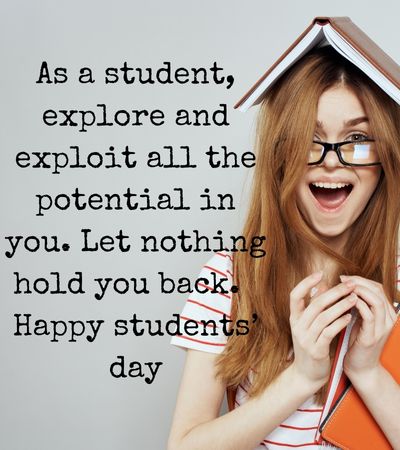 4. Education is the key that will help you to open some doors in life. Don't let anything waste this chance you have, happy students' day to you
5. As you learn each day, don't forget to enjoy the life you have as a student.
6. Take advantage of every opportunity you have to improve your skills and potential. Have a memorable student's day
7. Have a wonderful students' day, the life of a student is demanding, but hold on it is only meant to be for a short moment and you will reap the best if you work for it
Read: Congratulations Quotes for Good Grades
Happy Students Day Quotes
1. Life is all about new opportunities and chances. You just have to know how to grab them at the right moment. All the best wishes on this students' day.
2. Life often presents us with opportunities that can change our lives, as students you have the chance to become better.
3. Never forget you have what it takes to become successful. Keep working on yourself and one day you will become a great person. Happy students' day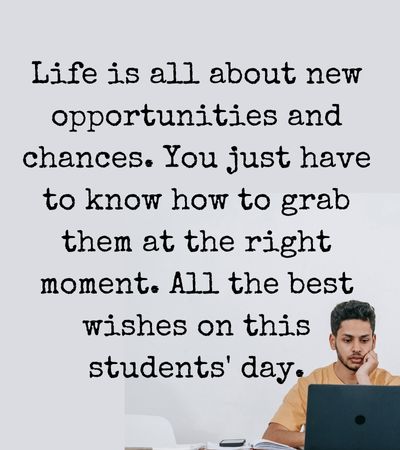 4. Choose not to be an average student, to become successful you need to work a little more than the rest. Enjoy this student's day
5. Even the greatest people in today's world were once simple students like you. You are not an exception; you can make it too.
6. If you are failing at nothing you are not exploring enough. Always accept failure as part of the learning. Happy world students' day to you
7. Never let other people's opinions of you become final. Choose to believe in yourself. Cheers to a wonderful student day.
Read: Independence Day message to Students
Final Thought
As a parent, teacher, or friend you can celebrate the students around your life. Motivate them in one way or another as the world commemorates world students' day.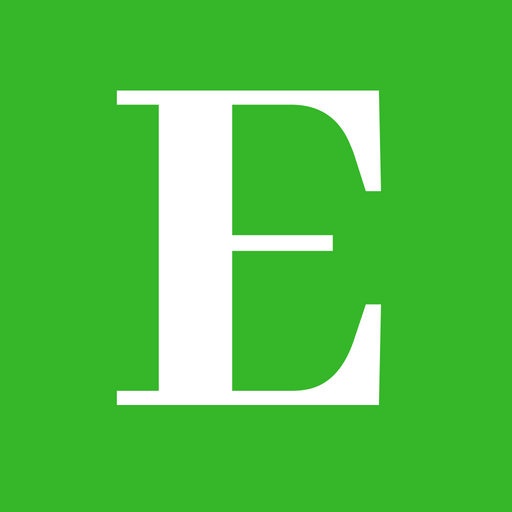 Betty is a qualified teacher with a Bachelor of Education (Arts). In addition, she is a registered Certified Public Accountant. She has been teaching and offering part-time accounting services for the last 10 years. She is passionate about education, accounting, writing, and traveling.