New Year Wishes from School to Parents: A new year calls for celebrations. If you are a teacher, take time and send new year messages or wishes to the parents who support your school in one way or another. To help you come up with unique and meaningful new year messages for your student's parents keenly go through the following messages.
New Year Wishes from School to Parents
1. Happy new year dear parents, may you enjoy the year in good health, happiness, and good health.
2. As the new year begins, the school sends you warm new year wishes. May you be surrounded by love and happiness from the people that matter in your life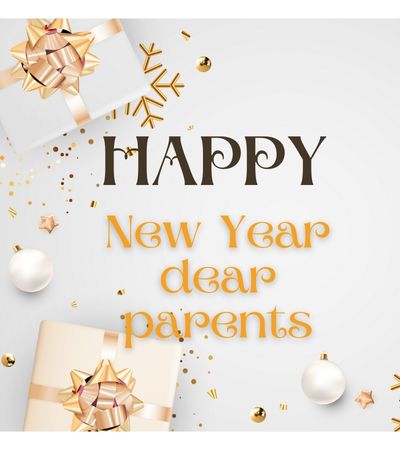 3. Have a blessed new year, and may you find opportunities to do great things. All the best.
4. We are glad for the support you have continued to give the school. This year we look forward to a more success. Happy new year to you
5. May peace, love, and prosperity find their way to your home. Happy new year to you
Read: School Reopening Message to Parents
6. This new year as you continue to positively impact the lives of your students, may you find more wisdom and knowledge to bring them up in the best way. Happy new year to all the parents.
7. Have a wonderful new year dear parents, may God be with you and give you what you need as parents. Best new year wishes to you
New Year Message from Principal to Parents
1. Thank you for doing the best you can to support the students and the school at large. Have a joyful new year
2. I am hopeful that nothing will limit you or stand in your way as you start to fulfill your plans for the new year. Happy new year to you, dear parents!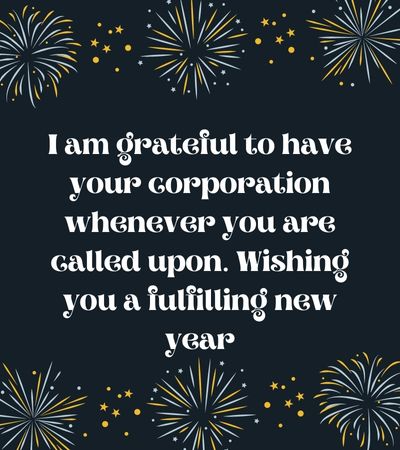 Read: Appreciation Message for Parents from School
3. As the school's principal, I am grateful to have your corporation whenever you are called upon. Wishing you a fulfilling new year
4. This new year the schools look forward to working with you. Hope to bring the best out of your kids. Best new year wishes to you.
5. This year may peace prevail in your hearts and minds so you can be able to accomplish all you can. Happy new year to you.
6. As the new year unveils we hope your hard work and determination will bring you success.
7. Wishing you a very happy new year! May this be the year of greatness, happiness, and peace.
8. As you make plans for the new year, the school takes time to wish you a happy and prosperous new year.
Read: Short Meaningful Inspirational New Year Quotes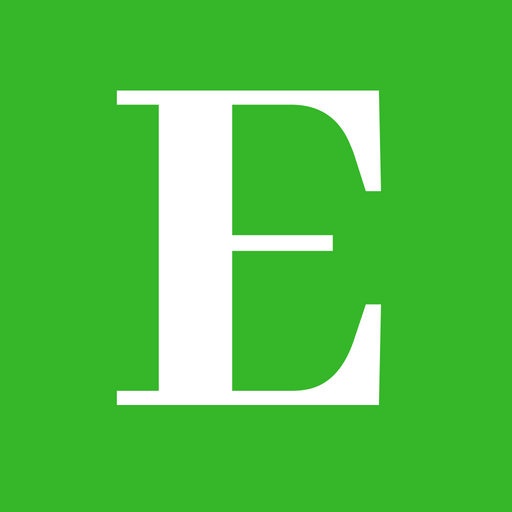 Betty is a qualified teacher with a Bachelor of Education (Arts). In addition, she is a registered Certified Public Accountant. She has been teaching and offering part-time accounting services for the last 10 years. She is passionate about education, accounting, writing, and traveling.