Inspirational Message for Class Reunion: A class reunion is an important occasion, a time to reconnect with old friends. Celebrating the journey, you have traveled with old friends and classmates offers a better view of life. It cannot go without saying that class reunions offer an opportunity to get inspired and inspire someone. In this article, we will look at some simple but inspirational messages and quotes you can share during a class reunion.
Inspirational Message for Class Reunion
1. Happy class union! This reunion is a great reminder of the journey we have traveled and the battles we have won to see today.
2. Time may have passed but it has not undone the beautiful stories we shared back in the day.
3. Sometimes it takes time to know the value of people who helped us create the great memories we carry in our hearts.
4. In one class, we shared lots of experiences that helped us develop the character of our life.
5. Looking back on the days we didn't know we were making memories, we just enjoyed life.
6. A reminisce with old classmates is a chance that many don't get. It provides the chance to replay our memories.
7. On this class reunion, we pause life for a moment and choose to re-encounter the great things we enjoyed in life
8. The best thing about a class reunion is having a true reflection on what it means to have memories and friends that last.
Read: Graduation Messages from Teachers to Students
50 Year Class Reunion Quotes
1. "Our memories of the ocean will linger on, long after our footprints in the sand are gone." — Unknown
2. "On a 50-Year Class Reunion, one understands that Sometimes we'll never know the value of a moment until it becomes a memory."
3. "A 50th-year class reunion makes us see the reality of having friends whom we do not always see, but we know they're always there."
4. "After 50 years of reunion, we know we do not remember days; we only remember moments." —
5. "How unspeakably the lengthening of memories in common endears our old friends! – George Eliot
Read: Thank You Message for Students from Teacher
Reunion Message to Classmates
1. Happy class reunion! It is another great time to remember the enjoyable days of our school life.
2. Since graduation, it is always a wonderful reflection to have a reunion and celebrate each other for the battle we have won
3. It is such a joy to see the older version of ourselves knowing we have the right company to celebrate what tomorrow holds
4. As I wish you a happy class reunion, may we have the best opportunity to create better memories for tomorrow.
5. The interesting thing about class reunions is having the chance to learn different life lessons from people you share in the same class.
6. Happy class reunion day! The stories and laughter we share become a testament that enduring friendships can be formed in school.
7. This class reunion is an opportunity to appreciate where we've been and look ahead to where we're going. Our journey will become incredible journey if we have people who celebrate with us.
8. May our reunion be filled with happiness, true friendship, and a shared sense of reminiscence. Here's to reliving the good times.
Read: Happy World Students Day Wishes, Messages and Quotes
Conclusion: Inspirational Message for Class Reunion
As the amusement and shared stories of class reunion fade away into memory, the inspiration you kindled will continue to burn brightly in your hearts. These experiences remind you that your journey is far from over. With the support of former classmates, you are empowered to chase your dreams and overcome any challenges. The above messages will help you come up with the right quote or message to share with your classmates.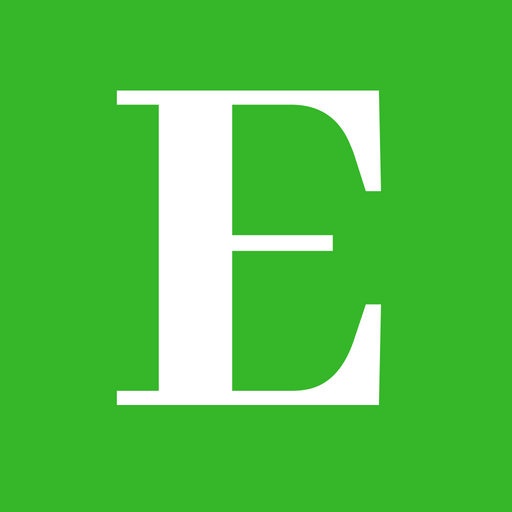 Betty is a qualified teacher with a Bachelor of Education (Arts). In addition, she is a registered Certified Public Accountant. She has been teaching and offering part-time accounting services for the last 10 years. She is passionate about education, accounting, writing, and traveling.