Appreciation Message for Parents from School: To help you come up with the best appreciation Messages for Parents from School, we have compiled several messages based on various appreciation points. As a school, you can appreciate parents for their involvement in school activities, their support, or their ideas that continue to make your school better. You can appreciate them during school meetings, activities, or through official channels of communication.
Appreciation Message for Parents from School
1. Sincere appreciation to you, parents, for the commitment you show toward your children's education.
2. As a teacher, it is always exciting to work with students who have parents who are interested in their progress. Thank you for being such parents.
3. I am honored to have worked with your child who is disciplined, kind, and thoughtful. Thank you for instilling the right character in your child.
4. I must say the continued support you give to your child continues to create a brighter future for them.
Read: Christmas Wishes for Teachers from Parents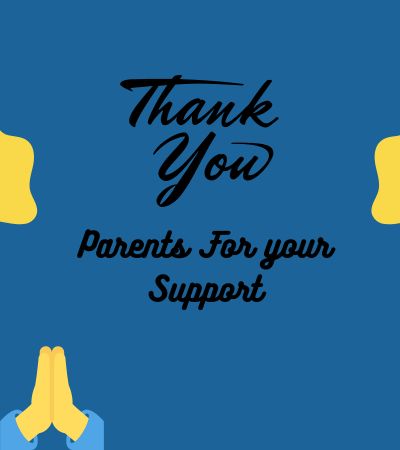 5. Dear parents, your continued support is always noticed. Thank you, dear parent.
6. Thank you for meeting the expectations that teachers require from supportive parents. Continue with good work
7. Even in challenging situations, you have proved to be a dependable parent. Thank you
8. As a parent, you continue to play an important role in ensuring your child gets the best education. Thank you
Read: Welcome Message to Parents from Teacher
Thank you Messages for parents from school
1. Hello parents, it is an honor to have you as part of the school community. We thank you for your unending support and involvement in our school activities and programs.
2. Dear parents, thank you for the dedication and interest you have in your children. Their well-being ensures our school runs in the most conducive environment. We look forward to working with you.
3. Your ideas, support, and challenges continue to help us create a better school for your students. We are grateful to have you.
4. It has been an amazing journey so far, thank you, parents, for your commendable work that ensures your children have the best chance to learn in our school. Thank you for trusting us with your children
Read: Happy New Year Message to Parents from School
5. As a school, we appreciate your commitment and the interest you show in all our school events that call for your participation. We hope the same spirit will continue.
6. Our school's academic achievement would not be possible without your support. Thank you, parents, for helping our school to shine.
7. Dear parents, we value you and appreciate your remarkable participation in your children's school work. We always look forward to working with you.
Read: School Reopening Message to Parents
Conclusion: Appreciation Message for Parents from School
It is important as a school to appreciate parents in general, but it is additionally vital to show appreciation to parents who go the extra mile to support the school. Your appreciation can go the encourage them for the good.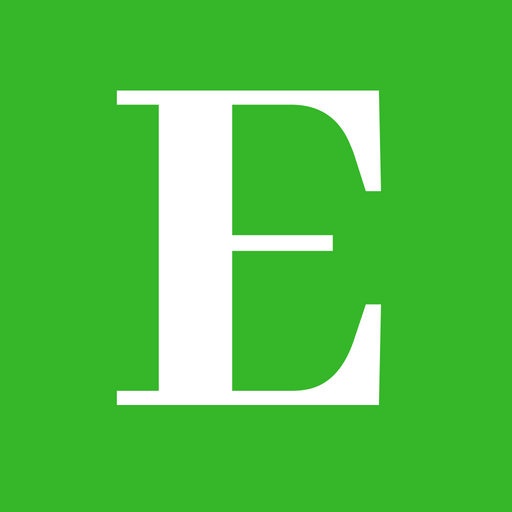 Betty is a qualified teacher with a Bachelor of Education (Arts). In addition, she is a registered Certified Public Accountant. She has been teaching and offering part-time accounting services for the last 10 years. She is passionate about education, accounting, writing, and traveling.