Get Well Messages for Coworker: Are you looking for professional get well messages to send to a colleague, employee, or employer? This article on coworker get well messages has put together messages that can be written on a get-well soon card. As you go through the article hope you will get the right message to send to your colleague.
Get Well Messages for Coworker
1. May good health be restored to you soon, wishing you a quick recovery.
2. Get well soon, your smile and positive attitude are missed in the office.
3. In these challenging times, may God grant you a speedy recovery.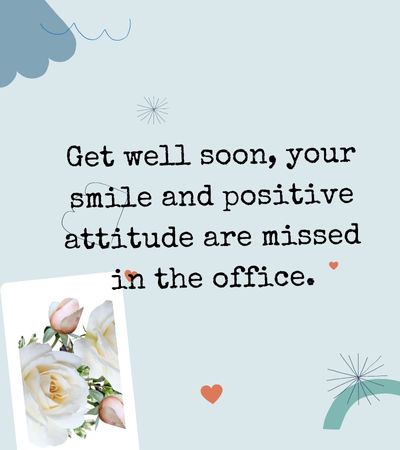 4. We can't wait to have your warm smile in the office, our support and prayers are with you.
5. Please let me know if you need anything as you focus on regaining your health. Get well soon.
6. Sorry for having a rough time with your health. Just remember we are wishing and praying for your speedy recovery.
7. Your determination and hope to get well will see you through this ailment. Get well soon, my dear.
8. Get well soon dear, soon your body and spirit will be healthy and so lively.
9. Hope you feel better soon; your absence can clearly be felt in the work place.
10. Sorry for the low moments you are undergoing, quick recovery. Your good work is needed each day
11. Have enough rest and aim to get better. We'll be happy to have you once you get well.
Read: Get Well Soon Messages for Students
Get Well Message for Coworker
"We're all looking forward to your speedy recovery, the office is not the same without you. You are good at what you do and there is no one who can play your role better than you. Truly your presence is missed and we couldn't help but send you quick recovery wishes. Take care of yourself and focus on getting better."
Get Well Wishes for Coworker
1. Get well soon, I know you will defeat the sickness and become the great person you are.
2. With lots of love and support, we are hoping for quick recovery.
3. Special prayers of healing to a coworker who is kind and hardworking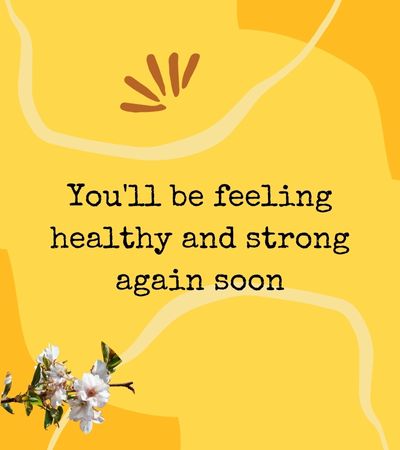 4. Even in sickness, your positive attitude is admirable. You'll feel better soon.
5. As you take care of yourself, may God grant you good health
6. Not only do we miss having you around, we believe you are getting better soonest
7. This alignment has only taken your health a short time, health is coming to you, and you still have much to accomplish.
8. You will overcome the sickness and come out of it a stronger person.
Read: Get Well Soon Messages for Teachers
Coworker Get Well Message
1. Feel better soon! You are a strong-willed lady and we can't wait to have you in the workplace.
2. You are a outstanding workmate and we all send you our warm wishes for your full recovery
3. I know you will be back, stronger and healthier. Hope you feel better soonest
4. Swift recovery to you, always sending you my thoughts and prayers
5. We hope you recover soon and come back to do what you do best.
6. Get well soon and keep your positive attitude.
7. Each day we look forward to having you around, you make our world better.
Feel Better Messages for Coworker
1. Get well soon, and concentrate on your full recovery knowing you have our support.
2. You deserve the best care and support as you take time to recover. Feel well soon
3. Always have a step of faith that you will come out of this sickness as a stronger person.
4. As you take your medicine, be hopeful and all will be well.
5. Your courage is commendable, you will soon get well and return to work better than before.
6. Take each day at a time, focus on getting better, and remember we still value you.
Read: Thank You Quotes for Caregivers
Conclusion: Get Well Messages for Coworker
Get well messages are not only important, but they are also key when expressing our support to the person who is going through sickness. Don't miss the chance to encourage a sick workmate or colleague.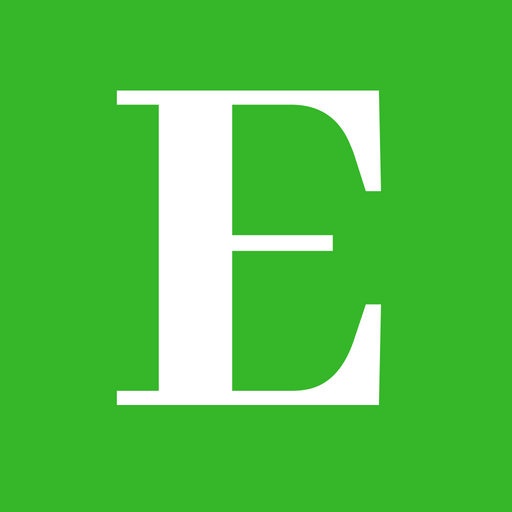 Betty is a qualified teacher with a Bachelor of Education (Arts). In addition, she is a registered Certified Public Accountant. She has been teaching and offering part-time accounting services for the last 10 years. She is passionate about education, accounting, writing, and traveling.