Graduation Messages for Niece: A niece is a special person in your life and it is always a delight to see her achieve a milestone in her life. If you are looking for sweet graduation messages for niece, you have come to the right page. With our graduation wishes and messages, you don't have to worry about what to write on the graduation card for your niece.
Graduation Messages for Niece
1. Dear niece, I take this beautiful moment to wish you the best on your graduation day. Congrats
2. Congratulations niece on your graduation, as we celebrate your achievement, we are proud to cheer you on. Happy Graduation
3. Thanks for making your aunt proud, I know you will look beautiful in the graduation gown. Cheers to more successful celebrations
4. Congrats on turning your dreams into reality, you have what it takes to become great. Happy graduation, niece
5. Life has more opportunities for a hardworking girl like you, as you graduate, I want you to know the best is yet to come. Happy celebrations
6. I can never express the optimism you added to my life. I wish you nothing but the best. You have made us proud. Congratulations niece!
7. As we celebrate your graduation today, I want you to know this is only the beginning of better things. Lots of love and congratulations to my beautiful niece
Read: Graduation Message for Brother
Graduation Messages to Niece
1. You are an exceptional niece and I admire the hardworking girl you have become. Happy graduation my dear niece
2. Every big achievement starts with a few steps in the right direction. Congratulations for taking the right steps and happy graduation.
3. Your future is promising and I know you will have a wonderful graduation. Best wishes to you, my niece.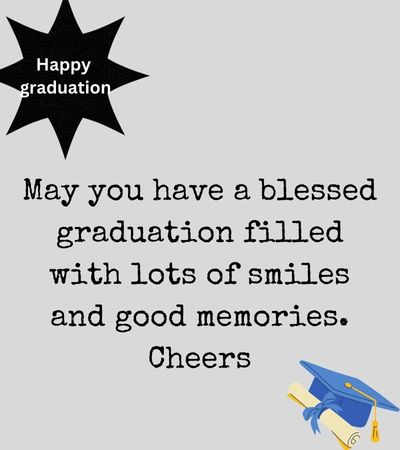 4. To my dear niece, happy graduation. You have attained a good milestone that will lead you in the right direction. Congrats
5. You are a girl that can make good things happen. Your handwork has led to this special day. Happiest graduation
6. With lots of admiration and warm wishes, I am wishing you a wonderful graduation. All the best my dear
Read: Congratulations Message for Graduation for Best Friend
Graduation Wishes to Niece
1. You are a priceless gift in my world and I am happy to see you graduate. I am wishing you the best opportunities ever.
2. Congrats on finishing the journey in style. Finally, you graduate ready to see fight and take your space in the career world. Cheers to a memorable graduation
3. There are many ways to congratulate you on your graduation but I must say, thank you for making me a proud uncle. Have a wonderful graduation
4. May you have a blessed graduation filled with lots of smiles and good memories. Cheers
5. I believe and pray that this graduation will only be the beginning of your prosperity and outstanding opportunities. You are the best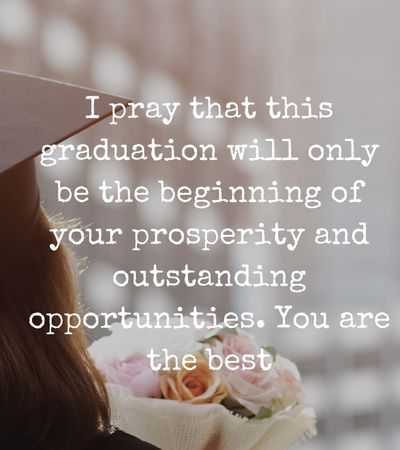 6. Happy graduation to one of the finest nieces anyone could ever wish for. I wish the right career will come your way so you to do what you love most. All the best
7. Thank you for choosing to work hard and for making us proud. Warm graduation wishes to you
Read: Congratulations Message to A Sister On Her Graduation
Conclusion: Graduation Messages for Niece
If you are an uncle or aunt, you can use the above Graduation wishes for your Niece to congratulate and wish the best to your niece on her graduation.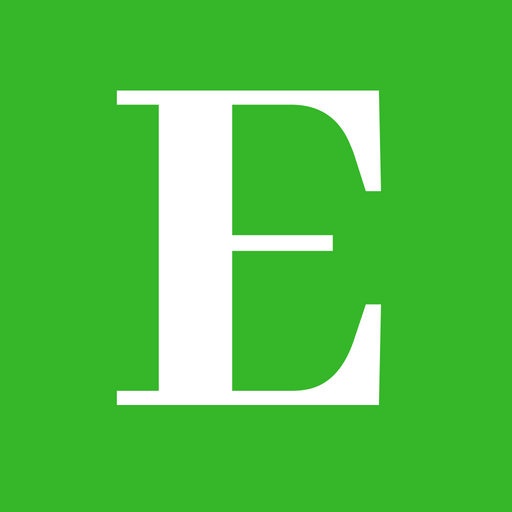 Betty is a qualified teacher with a Bachelor of Education (Arts). In addition, she is a registered Certified Public Accountant. She has been teaching and offering part-time accounting services for the last 10 years. She is passionate about education, accounting, writing, and traveling.