Congratulations Message to A Sister On Her Graduation: Looking for the best message to congratulate your sister on her graduation? We have compiled unique graduation messages for sister that will help you express the way you celebrate her.
Congratulations Message to A Sister On Her Graduation
1. Congratulations dear sis, wishing you happiness and success as you graduate. You have made us proud
2. With all our love we take time and celebrate you for coming this far. May this graduation be memorable. Life has a lot of good things waiting for you. Happy graduation sis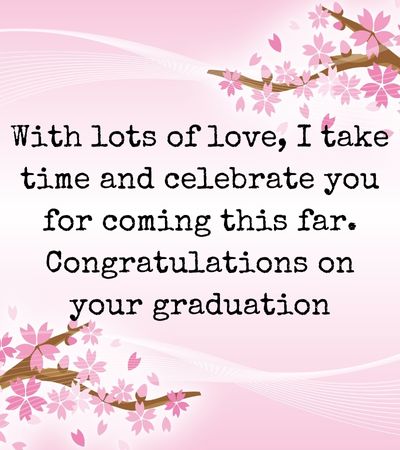 3. Dear Sister, your graduation is a success because you put in the hard work needed to be successful. Congrats on your graduation.
4. Sending you lots of love and best wishes on your graduation. Many great opportunities come your way so that you can have a fulfilling future. Best graduation wishes
5. Congratulation dear sis, I wish sincerest congratulations on your grand success. All the best on your graduation.
6. Dear Sister, I cannot express how proud I feel for the hard work you have put in to successfully graduate. Congrats
7. Happy graduation day, Cheers to a delightful graduation day followed by better days for you to achieve your goals and dreams. Congrats grad
Read: Graduation Message for Brother
Best Graduation Message for My Sister
1. Congratulations sister on your graduation, your amazing accomplishment is admirable. I am proud to see you come this far.
2. Thank you for making this day possible, I believe great opportunities are waiting to be discovered by you. Happy Graduation
3. As you graduate, I must say you have set a brilliant background for your future. May you have a blessed graduation.
4. My dear sister, I am taking this moment to celebrate you for working hard and graduating today with flying colors.
5. My dear sister, I am wishing you the best graduation. You now have better skills to showcase your talents and abilities.  Happiest graduation
6. This is a special day, and watching you walk the journey to gain a better education is encouraging. Congratulation dear sister and have a blessed graduation
7. Congratulations little sis! Your graduation means you are off to greater heights. All the best
8. Happy graduation my dearest sister, a degree certificate is only an addition to what you can do.
Read: Congratulations Message for Graduation for Best Friend
Little Sister Graduation Quotes
1. You are among the best because you were willing to go above average to achieve the best. Happiest graduation
2. Congrats on sharpening your skills, you are on the right track of getting to success.
3. Being able to graduate with flying colors means that you have everything you need inside of you right now.
4. Happy graduation! keep in mind that if it doesn't challenge you, it will not change. Be ready to see challenges as opportunities.
5. Nothing is assured in life, but great people prepare for their future today. Happy graduation to you, my lovely sister
6. Congratulation on taking the right turn in your life, education is often a better key in life. Have a wonderful graduation.
7. Hurray, can't wait to see you get into a successful career. You always do the best and you have shown it. Happy graduation my sister
8. As continue to follow your passion sooner than later you will get to your life purpose. Happy Graduation my beautiful sister
9. You are on your way to greatness, it the small steps we make that lead us to greatness. Congrats on your happy graduation
10 .My dear, I am proud of you, when you have a dream you go for it and never let go. Congrats on working hard. You deserve a happy graduation
Read: Graduation Messages for Niece
Conclusion: Congratulations Message to A Sister On Her Graduation
You cannot miss the opportunity to celebrate your sister as she graduates. Getting her a graduation gift is important but ensure you also include a heartfelt congratulations message on her graduation card. Your kind words can brighten her special day.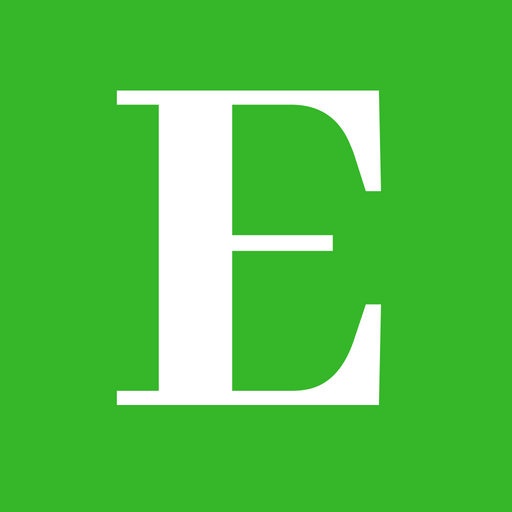 Betty is a qualified teacher with a Bachelor of Education (Arts). In addition, she is a registered Certified Public Accountant. She has been teaching and offering part-time accounting services for the last 10 years. She is passionate about education, accounting, writing, and traveling.