Birthday Wishes for Kindergarten Teacher: Kindergarten teachers are great people and they do a great job. If you are looking for happy birthday wishes for kindergarten teachers it is good to note that there other special ways to celebrate the good work done by these teachers. A good suggestion would be to send them warm birthday wishes as they usher in a new birthday year.
Birthday Wishes for Kindergarten Teacher
1. I am wishing you a wonderful birthday. May the same kindness and joy you add to children come back to you.
2. You are one of the most important people in a child's life. Celebrate your birthday knowing your good work is appreciated.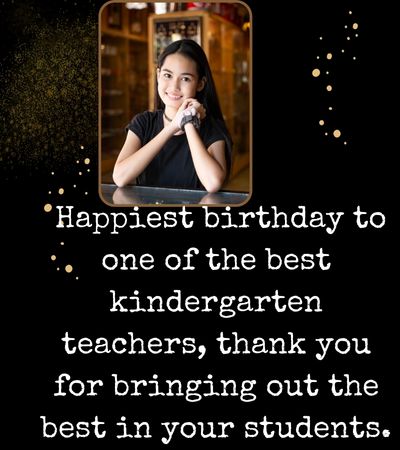 3. Happiest birthday to one of the best kindergarten teachers, thank you for bringing out the best in your students.
4. Your unwavering dedication continues to create a solid education foundation for many preschoolers. Thank you and happy birthday kindergarten teacher
Read: Thank You Messages for Preschool Teachers
5. Happy birthday teacher, I love you and wish you the best.
6. Happiest birthday to you. teacher, what you do is priceless. Thank you for giving your best to the kindergarteners.
Birthday Wishes for Nursery Teacher
1. Your teaching and impact in my child's life goes beyond the classroom set up. I celebrate you on your birthday.
2. Have a fabulous birthday full of love, joy and memorable moments. All the best in the coming year.
3. May your hope and dreams come to pass in the coming year. God bless you for the good work you do and happiest birthday to you
4. Happy birthday to the coolest preschool teacher! May you live a long and fulfilled life to continue with your good works and deeds.
5. You set a good example for our kids, you inspire their young minds and help them grow well. Thank you for all your effort. We love and appreciate you. Happy birthday kindergarten teacher
6. Thank you for nurturing our children's talents and abilities. Have a happy birthday and another beautiful year filled with good health and success.
7. You are one in a million kind of a teacher, no words can be enough to appreciate what you do. Cheers to a memorable birthday.
Read: Birthday Wishes for Teacher Female
Birthday Wishes for Preschool Teacher
1. Happy birthday to the most jovial and dedicated teacher I have known. May God come through all your need and wishes in the coming year.
2. You make and create a suitable environment for our kids. May God bless you and I pray for you to celebrate many more.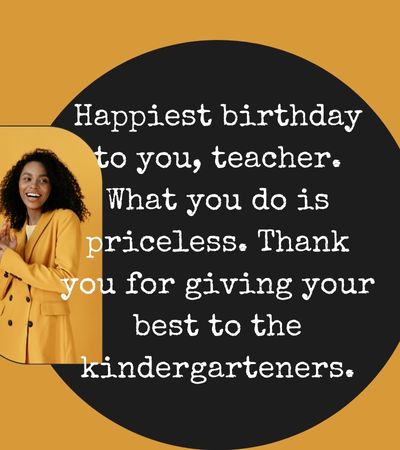 3. On this special day, I hope you will always receive all the things you've always prayed for. Happy birthday
4. You are the most caring and kind teacher any parent would love to have for their kid. Wishing you the best on your birthday
5. Enjoy your birthday knowing you are special and the world needs great teachers like you. Cheers to a joyful and memorable.
6. Your care and kindness add confidence to the parent that their children are safe with you. Thank you for being such a great teacher. I wish you a happy birthday full of wonders
Read: Thank You Note from Teacher to Student for Gift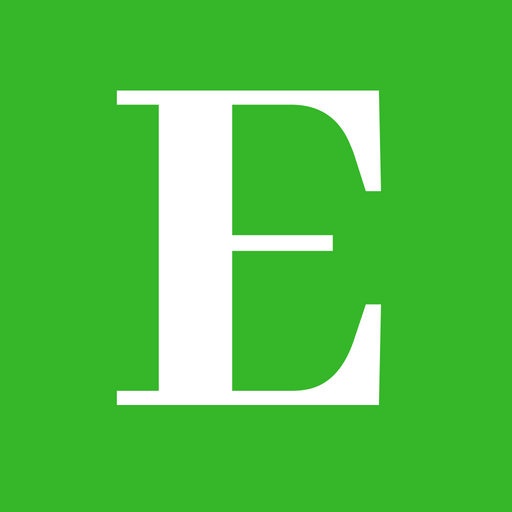 Betty is a qualified teacher with a Bachelor of Education (Arts). In addition, she is a registered Certified Public Accountant. She has been teaching and offering part-time accounting services for the last 10 years. She is passionate about education, accounting, writing, and traveling.