Birthday Wishes for Teacher Female: If you have a favorite female teacher and you want to send her birthday wishes, we have compiled some of the best birthday wishes for female teacher that you can forward to her with ease.
Birthday Wishes for Teacher Female
1. Happy birthday to my favorite teacher, I am so glad I had an opportunity to learn the best lesson from you.
2. I am wishing you a happy birthday filled with laughter and love. Thank you for your dedication.
3. I hope on this special day God will shower you with His blessing and make your dreams come true in the new birthday year. Happiest birthday to you.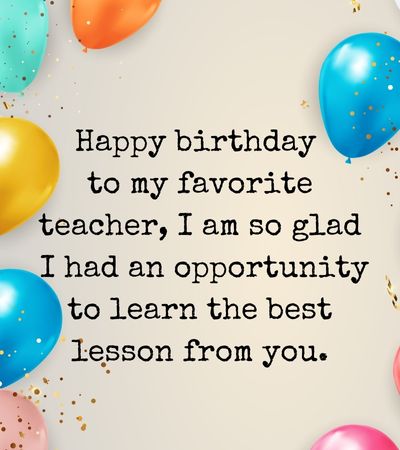 4. Best birthday wishes to the awesome teacher. Your inspiration and encouragement have made my life better. Thank you.
Read: Birthday Wishes for Kindergarten Teacher
5. Your unique approach to life and its challenges is encouraging. Thank you for the guidance you continue to give us. Blessed and happy birthday to you.
6. It's with no doubt that the positive impact you have added to our lives will have a long-lasting effect. Happy birthday, teacher.
7. You are a teacher to be remembered for the dedication and commitment you give your students. Cheers to the happiest birthday ever.
8. You are a gift to the world and more so to your students. May you live a long and happy life full of fulfillment and great memories. Happy birthday to the coolest teacher.
Read: Valentines Messages to Teachers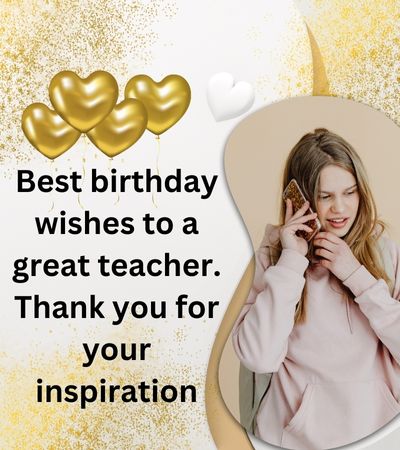 Simple Birthday Wishes for Teacher Female
1. You the epitome of female students, your character and handwork are admirable. May you enjoy your birthday knowing we love and appreciate you. Happy birthday, teacher.
2. I sincerely thank you for your kind words and the sacrifice you made to ensure we achieved the best. Happiest birthday to you.
3. Happy birthday to the teacher who continues to change the lives of many students. May you enjoy a long life with good health, happiness, and peace.
4. For the outstanding work you do, may God bless you and add many years to life. Have a memorable birthday.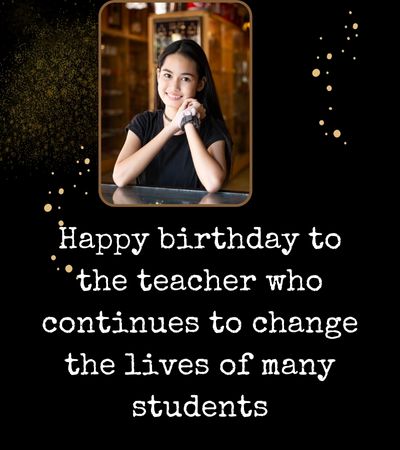 5. With lots of respect and appreciation I am wishing you a happy birthday. May your hopes and dreams pass.
6. Cheers to a new birthday year filled with new hopes, joy, and success. All the best.
Read: Thank You Note from Teacher to Student for Gift
Final Thought
There are many ways to express your birthday wishes to a female teacher. Some of the simple ways is sending her heart-touching birthday messages on a card. You can appreciate the teacher for her dedication, inspiration, and encouragement. Remember to be professional and respectful.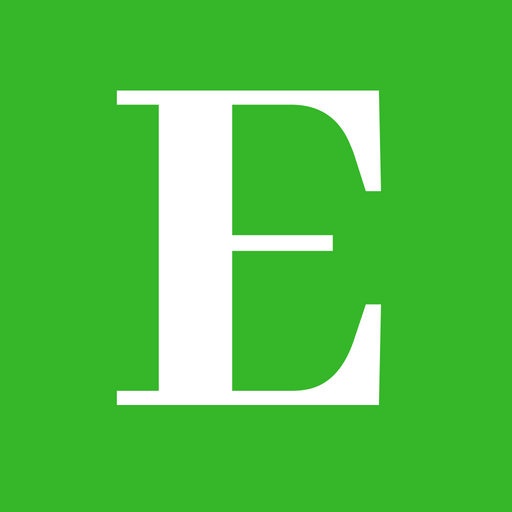 Betty is a qualified teacher with a Bachelor of Education (Arts). In addition, she is a registered Certified Public Accountant. She has been teaching and offering part-time accounting services for the last 10 years. She is passionate about education, accounting, writing, and traveling.