Thank You Messages for Preschool Teachers: Have you ever appreciated your kid's preschool teacher? Preschool teachers play a vital role in your kid's life. They help your toddler adjust to the school environment. Often they take care of their need and allow them to grow in a friendly environment. Preschool teachers' work requires a lot of patience and understanding.
This is the reason that every parent should take time and send a thank you note to their son's or daughter's kindergarten teacher. To help you come up with the right Thank You Messages for Preschool Teachers we have compiled unique messages based on the good work done by these teachers. 
Thank You Messages for Preschool Teachers
Great teachers like you have a special place in the world. Thank you for helping my child adapt to the new environment.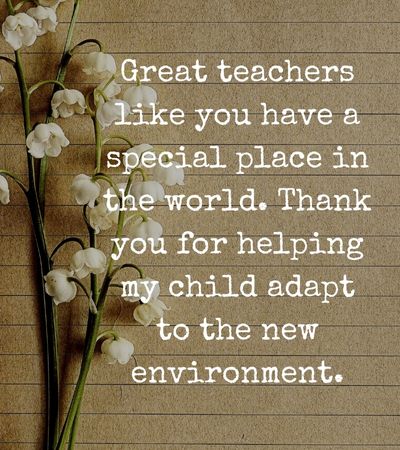 My kid is happy to have a good teacher like you. Thank you for taking the time to care.
You are a special teacher who has a unique way of connecting with kids. Thank you very much for your continued support.
Cheers to the greatest teacher! Thanks for the difference you bring in our kids' life.
Your name is esteemed in the mind of many kids. I appreciate the good work you never tire to achieve.
I wish you lots of blessings in your life. Thank you for doing your job passionately
Although words cannot be enough to thank you for all the wonderful deeds you have shown my kid, never forget I appreciate you.
Thanks for the positive influence you have brought into my child's life. You are a great teacher.
You are a good example of a thoughtful and kind teacher. Thanks so much for your kindness.
Read: Christmas Wishes for Teachers from Parents
Thank You Note to Kindergarten Teacher from Student
Thank my teacher for helping me in class.
You are a great teacher who taught me to read well. Thank you
I love you my loving teacher, thank you for being kind to me.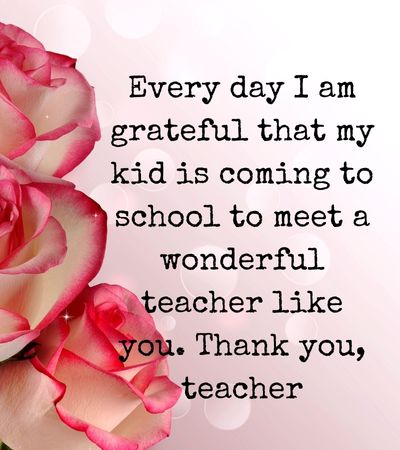 Thank you for being a marvelous teacher.
May God bless you for doing a good job in class.
My teacher, I will never forget you for making school a good place to learn good things
Every day is special when I know I will meet the most caring teacher. Thank you.
Thanks for always showing me how to write well.
My life is better because you taught me new and great things. Thank you, my teacher
You are the coolest preschool teacher; I will never forget you.
Thank you my teacher for making me learn in the most memorable way.
Read: Best Wishes for the New Academic Year for Teachers
Thank You Messages for Preschool Teachers from Parent
Dear teacher, your dedication to attaining the best results with our preschoolers is forever appreciated.
Every day I am grateful that my kid is coming to school to meet a wonderful teacher like you. Thank you, teacher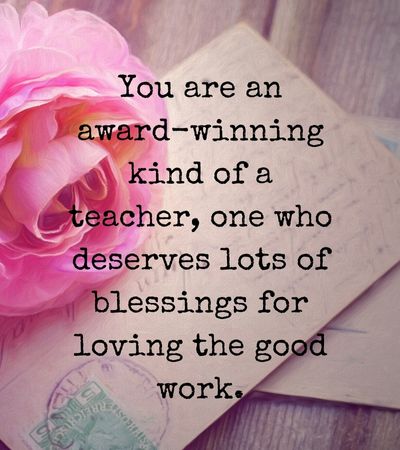 As a parent, I must admit that your good work cannot go unnoticeable. My kid has become better because of your input in his life. Thanks so much
Thank you for making sure your preschoolers are well taken care of. You are one in a million kind of a teacher.
From the time my kid met you she stopped being school-phobic. Thank you for bringing great change to her life.
Your kindness speaks in volumes even when the kids are away from school. I appreciate all the love and support you give to our kids.
Thanks for your innovative teaching skills that make my kid eager to learn each day.
Without your support, today my kid would not be a better communicator. Special thanks to you 
Thank You Quotes for Preschool Teachers
Thank you for being the best preschooler teacher I've ever known!
Sincere gratitude for enabling my kid to start her school life in the most unforgettable way.
You are an award-winning kind of a teacher, one who deserves lots of blessings for loving the good work.
Your excellent work is valued by many parents. Feel appreciated for your unending efforts.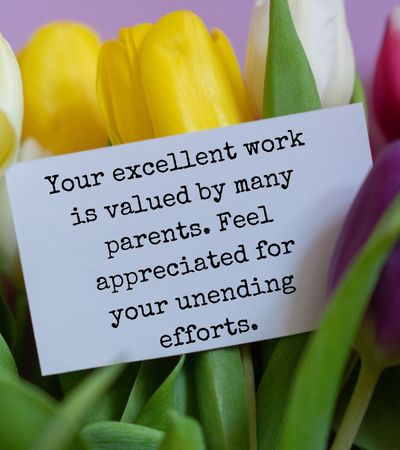 My kid adores you. A day cannot pass without him mentioning you. Grateful to you for always creating a good learning environment.
You are a one-in-a-million kind of kindergarten teacher. Lots of thanks for doing your best to ensure our kids' young minds are always eager to learn.
This special note is to remind you that I appreciate the commitment you have put into improving our kids' learning process. You are an awesome teacher.
Conclusion: Thank You Messages for Preschool Teachers
A simple thank you quote for preschool teachers can go the extra mile in motivating a teacher. Preschool teachers often face challenges that make their job demanding. Thank you notes from parents can be handy in ensuring that these teachers feel appreciated. The good work they do can never be fully compensated, but your thank you message can be more than inspiring. If you don't know the specific words to appreciate your kid's kindergarten teacher, the above messages will be of great help.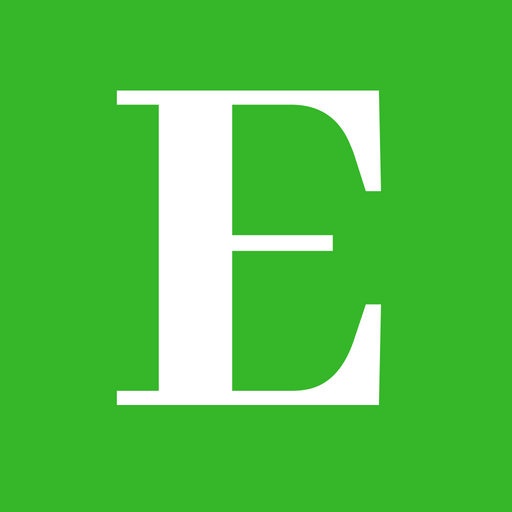 Betty is a qualified teacher with a Bachelor of Education (Arts). In addition, she is a registered Certified Public Accountant. She has been teaching and offering part-time accounting services for the last 10 years. She is passionate about education, accounting, writing, and traveling.