Ukristo na Ufanisi Sacco – Contacts, Loans, Mobile Banking, Paybill, Branches: Searching for Ukristo na Ufanisi Sacco Society Ltd Contacts? You can reach the Sacco using below contacts.
Welcome to Ukristo na Ufanisi Sacco Limited; your Christian Sacco of choice, where members grow in leaps and bounds, from strength to strength.
Membership is open to all without discrimination whatsoever.
Ukristo na Ufanisi Sacco Contacts
Riruta Head Office
ACK Emmanuel Church Riruta
Opposite Kawangware Primary School
Tel: 0720 339673
E-Mail: ukristonaufanisi@yahoo.com
info@ukristonaufanisicoop.com
riruta@ukristonaufanisicoop.com
Ngong Branch:
Ngong Hill Plaza
(Old post office building)
Ngong Town
Tel: 0728 305308
ngong@ukristonaufanisicoop.com
Ukristo Na Ufanisi Wa Angalicana Sacco Society Ltd
P.O Box 872-00605, Nairobi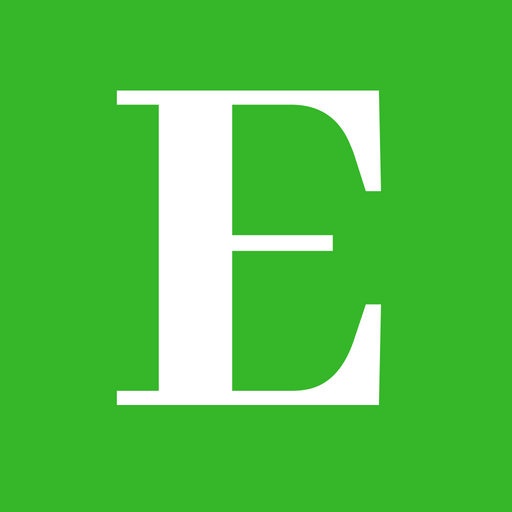 Betty is a qualified teacher with a Bachelor of Education (Arts). In addition, she is a registered Certified Public Accountant. She has been teaching and offering part-time accounting services for the last 10 years. She is passionate about education, accounting, writing, and traveling.