Baraton College
The Baraton College is a Centre of Excellence; with education related studies aimed at developing knowledgeable and skilled human resource for enhancement of transformation and productivity in the society.
Mission
To provide quality education, spiritual nourishment, nurturing talent, building confidence and self-reliance in a conducive, serene and secure learning environment.
Philosophy of Baraton College
•    Baraton College is founded on Christian principles of commitment to educational training for holistic transformation in the human society according to the Christian faith, beliefs and values.
•    Baraton College envisages education that has great potential to change and transform human society for the better.
•    The College, would therefore be dedicated to the following:
•    Providing an intellectual, social, and cultural environment that attracts, serves, and empowers a pluralistic society;
•    Enabling, empowering and equipping individuals and communities with the necessary professional, intellectual, and practical capacities to serve the society with excellence;
•    Upholding Christian beliefs and values such as integrity, honesty, trustworthiness and transparency
•    Preparing individuals for careers and professions in a dynamic world and instilling in all persons a commitment and discipline to serve with excellence and distinction as concerned leaders, managers and workers;
•    Encouraging all of the institution's members to be concerned about the welfare of all persons in campus, community and society as a whole;
•    Providing the most suitable means to improve the creative, innovative, moral, social and economic capacities and conditions of the person, and of society as a whole
Courses Offered at Baraton College
Baraton College offers quality, relevant and affordable education to all. Admission for our programmes/courses is ongoing. Apply online today and secure your opportunity.
Courses Offered at Baraton College
Find some of the Baraton College Courses Offered:
Diploma in Education(DTE) Arts & Science
Primary Teacher Education (PTE)
Diploma in ECDE
Certificate in ECDE
Executive PI (PTE)
Diplomain Animal Health and Production
Certificate in Animal Health and Production
Certificate in Animal Production
Diploma in dairy MANAGEMENT
Certificate in Dairy Management
Baraton College Admissions Requirements
Baraton College Admissions Requirements. Baraton College is non-discriminatory regarding gender, ethnic group, denomination, physical ability or economic status, in its policy of student admissions provided candidates for matriculation into its programmes are sincerely desiring quality education, meet the academic and other entrance requirements, and are willing to submit to the policies and ethos of the College.
Only those applicants who submit the appropriate supporting documents and who meet the academic, character, and spiritual requirements of the respective programme in the college, and who express willingness to comply with its policies will be considered for possible admission.
Diploma Requirements
Direct Entry
Kenya Secondary School leavers must satisfy the minimum entrance requirements for public diploma institutions in Kenya. These standards may be obtained from the Academic Office.
International Student Admission
Non-Kenyan applicants must have met minimum entrance requirements for public diploma institutions in their own country of residence. Those who have completed accredited Bible schools will be considered.
Transfer Student Admission
Transfer students may be admitted to advanced standing in the programme on presentation of an official transcript of satisfactory scholarship from a diploma level institution. Baraton College will accept credits of courses related to our programme in which a grade of "C" or better was attained.
A minimum of 48 credit hours must be earned at Baraton College.
Application Forms
Application form can be downloaded from this website and filled. A completed application form can be emailed, submitted online, faxed, or mailed to the Academic office.
You can also contact the institution using the contacts details below
Fees Structure
The fees depend on the course you are undertaking.
or contact the college for more information
Baraton College Contact Information
Baraton – Kapsabet – Kericho Campuses
Baraton Main Campus:
P.O. Box 30-30306, Baraton
Tel: +254-720556215
Baraton Kapsabet Campus:
P.O. Box 631-30300, Kapsabet
Tel: +254-714486039 / +254-725556120
Baraton Sosiot – Kericho Campus:
P.O. Box 872-20200, Kericho
Tel: +254-725999970
OR
For more Information or general Inquiry Send us a short Message using the form below. For Online application please use Online Application Form.
Email: info@baratoncollege.ac.ke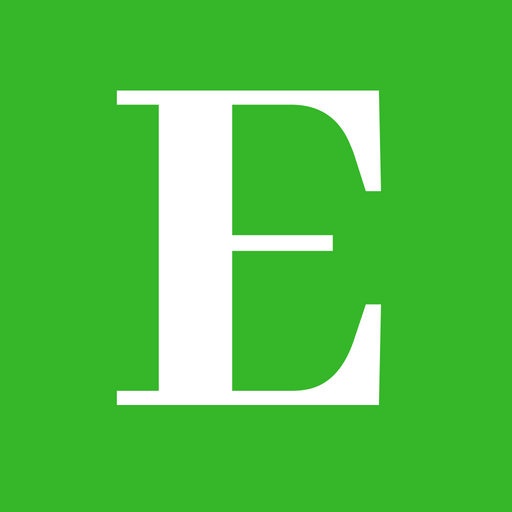 Betty is a qualified teacher with a Bachelor of Education (Arts). In addition, she is a registered Certified Public Accountant. She has been teaching and offering part-time accounting services for the last 10 years. She is passionate about education, accounting, writing, and traveling.