Ukulima Sacco – Contacts, Mobile Banking, Loans, Branches: Ukulima is Deposit Taking Sacco licensed by Sacco Societies Regulatory Authority (SASRA).
From a humble beginning in 1972 Ukulima Sacco was registered as a Co-operative Savings and Credit Society and started operation under Certificate of registration number CS2026 and mainly to promote thrift among Ministry of Agriculture employees to save and borrow at low cost in order to meet the employees' socio- economic needs.
Ukulima Sacco Branches
Ukulima Sacco Nairobi Branch
Ukulima Sacco Kisumu Branch
Ukulima Sacco Mombasa Branch
Ukulima Sacco Eldoret Branch
Ukulima Sacco Embu Branch
Ukulima Sacco Mobile Banking
UKULIMA KASH
This mobile banking platform offers convenience in accessing services anywhere and anytime.
BENEFITS
1. Convenience – transact from the comfort of your home/office
2. Time Saving – no need to visit your fosa branch
3. No Queing
4. Withdraw upto a maximum of Kshs 140,000/= per day.
FEATURES
1. Withdraw money
2. Deposit money
3. Account Statement
4. Apply loan
5. Pay loan
6. Loan Balance
7. My loan Guarantors
8. Loan Guaranteed
9. Funds transfer
10. Buy Airtime
PROCEDURE
Download Ukulima Kash app form Play Store
OR
Dial *882#
Ukulima Sacco USSD Code
Ukulima Sacco USSD Code is *882#
Ukulima Sacco Contacts
Head Office:
Ukulima Co-operative House, Haile Selassie Avenue,
P. O. Box 44071-00100 Nairobi,
Tel 0202785000
Ukulima Sacco Kisumu Branch:
United Mall, Ground Floor, Wing A,
P. O. Box 1378-40100 Kisumu.
Tel 057-2020169
Ukulima Sacco Mombasa Branch:
Bahman Trust Building, Mikindani Street,
P. O. Box 86051-80100 Mombasa,
Tel 020-2616972, 041-2312444
Ukulima Sacco Eldoret Branch:
Sirikwa Hotel Building, Oloo Street,
P. O. Box 6703-30100 Eldoret,
Tel 053-2032346
Ukulima Sacco Embu Branch:
Kenyatta Avenue, Eastern Emporium Building,
P. O. Box 992-60100 Embu
Tel 068-2231325
Email within Kenya – info@ukulimasacco.coop
Email outside Kenya – diaspora@ukulimasacco.coop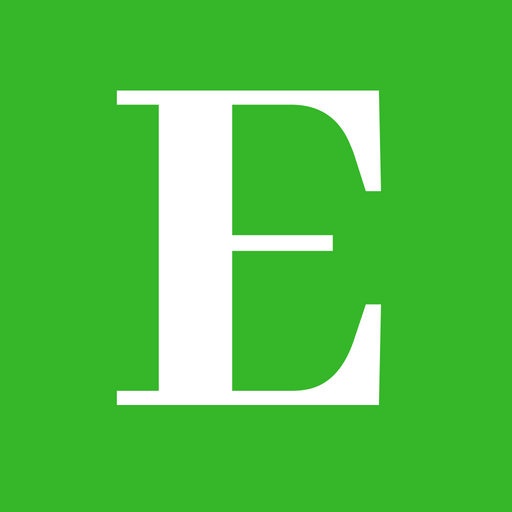 Betty is a qualified teacher with a Bachelor of Education (Arts). In addition, she is a registered Certified Public Accountant. She has been teaching and offering part-time accounting services for the last 10 years. She is passionate about education, accounting, writing, and traveling.