Business to Start with 500k in Kenya is a detailed article that looks at different opportunities available for both employed and unemployed Kenyans.
Many Kenyans are unemployed and even those in formal employment are either underpaid or need extra income to help them pay the bills. There are plenty of Small businesses one can start in Kenya as long as one is willing to put effort and in some cases be patient.
Running a business is not for the faint-hearted, but once it is the best way to grow your wealth compared to employment. Below are some of the Businesses to Start with 500k.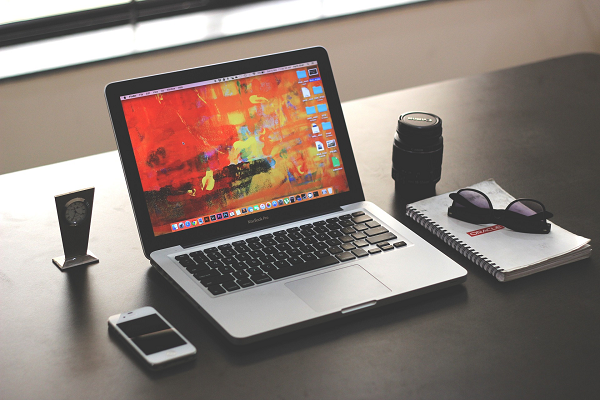 Business to Start with 500k in Kenya
Vehicle spare parts
One of the small businesses you can start in Kenya is selling vehicle spare parts and accessories. This business venture requires good customer relations and the startup capital can range from Kshs 200,000/= to Kshs 500,000 depending on the number of spare parts and accessories you want. You don't have to start big if you don't have enough capital and grow depending on your customer needs.
Public relation company (PR Company)
What is a PR company? A PR company is like an advertising agency but it offers more services by linking its clients to correct customers to improve the brand and make it the most preferred in the market.  Starting a PR company may require capital of around Kshs 500,000 depending on the size of the company. Starting out with lower capital means one will need to buy important equipment like cameras and software.  In case of extra employees are required, one can work with well-trained freelancers. Understanding the industry is important, knowing your customer and potential clients, the best tools to acquire, and knowledge of how to handle each client cannot be overlooked.
Online marketing platform
Kenyans are embracing internet usage and as a result, having an online store is a good small business to start. E-Commerce will enable one to create a platform that will pull many sellers hence reachable to all customers. Suppliers will be able to sell their items and will make good money. One can come up with a simple online store. One thing about Online marketing is that it requires a lot of marketing. Ask people to place their items for sale at a small fee and market this platform vigorously.
Read Also: Online Jobs in Kenya that pay through Mpesa
Interior design
Interior design is an interesting field that can create employment for many people. Depending on one's ability, having an interior design based business may or may not need an educational background in the same field. Some people have thrived with experience only. The amount of capital required depends on the size of the business one wants to start. There are several challenges in this kind of business and one has to have a good understanding of customer taste and preferences.
Taxi/car hire
As a small business in Kenya, the Taxi/Car hire business is a good business that has created employment for many Kenyans. One can decide to join a well-established Taxi cabs service or opt to maintain independence and create good customer service to retain customer royalty. For people who want to venture in this business but have other business or are employed car hire service be a good idea. This will basically involve hiring out the vehicle to a customer who needs it for some personal use.
Automatic Vendor machine
Another profitable small business one can start in Kenya is selling a product using a vending machine. A common example is the ATM machines that sell milk in major towns in Kenya.  One can work liaise with companies making products like milk, juice, water, or even snacks and have vending machines to avail these products at a strategic place with enough flow of customers.
Government Tenders
The government has made it mandatory for 30 percent of the tenders to be given to youth, women, and persons with disabilities. This has created many opportunities for these groups of people. To do business with the government one will need to legally register a business, it's advisable to register a company and look for tenders in the newspaper. One will also require the skills to fill those tenders so as to ensure you don't get disqualified on the basis of poor application skills.
Collection of Garbage
As another small business one can start in Kenya, Garbage collection has lately become a source of income for some Kenyans, especially in urban areas. Because of corruption and mismanagement by counties, there is no proper structure for collecting this garbage. This means one can liaise with local people and offer to collect their waste at a fee.
Value addition for Agriculture products
Developed countries have one thing in common, Value addition. The prices of fresh agriculture-related products fetch a low price compared to the ones that have been processed and added value. One doesn't have to necessarily start big, a good example is when milk is converted to yogurt. A liter of milk is approximately Kshs 100 but a liter of yogurt is around Kshs 200/=. Value addition will always raise the profits to more than 50 percent.
Photography
Currently, in Kenya, professional photography has become a profitable small business to start. Many Kenyans are seeking for professional photographers to cover their important days like weddings, birthdays, anniversaries, etc. Opening a small studio with a good DSLR camera at least three light sources can be the beginning of a profitable venture. Feedback from a small owner of a photo studio indicated he makes around Kshs 40,000/= to Kshs 60,000/=. In some cases, a single cover of an event can earn up to Khs 250,000/=.
Event planning
Did it ever come to your mind that the small things you enjoy doing to other people could turn out to be a business idea? Kenyans are friendly and love to gather together once in a while in events such as birthdays, weddings, parties, etc. Since some of these activities demand the need of an Event planner sets in such cases. Events planners make money depending on the number of events they host. In order to maintain clients, it's good to be flexible, pay attention to details of customer needs, and deliver as expected.
Business to Start with 100k in Kenya
Making beaded items
Kenyans are well known for their beautiful beads that even reach the international market. Making beaded items is a common small business in Kenya because it requires a smaller amount of capital to start. The only vital thing one needs is the skills on how to make these beaded items. Some of the items one can make include beaded serviette holders, headgear, toothbrush holders, bracelets, necklaces, etc.
Daycare/Child care center
In major towns in Kenya, parents work on a full-time basis, meaning that a good child care center can be a profitable small business.  The amount of capital required will depend on the infrastructure one wants to put in place. To succeed in this business one needs to have a real interest in children and children's activities.
Training
The good thing about offering training is that it's mostly less capital incentive. People who have specialized skills in a particular area, they can offer to coach others at a fee. It could be activities like swimming, learning a new language, making items, or any other activity
Salon/Hairdressing
Hundreds of women/Men seek excellent hairdressing services and as a result, many salons have been started. The good thing about hairdressing is that it depends on the skills one possesses. To succeed in this business one has to have a real interest in conducting research and learning new skills to meet customers' demands. For instance, many youths have decided to venture into the styling of dreadlocks. Some hairdressers charge up to Kshs 5,000/= per session.
Blogging/Freelance writing.
To become a freelance writer/Blogger one will need to have an interest in writing and an internet-connected computer. Internationally there are some sites that register writers who get work depending on the area of specialization. Payment is dependent on the amount of work done. Freelance writers can earn a good income, however, it is good to check the sites your register to work as a writer because some may not be legitimate. Blogging, on the other hand, will require one to write about issues that interest the majority of the people. As more people visit the blog the higher the chances of getting people to advertise on your page. You can also register for other advertising platforms like AdSense from Google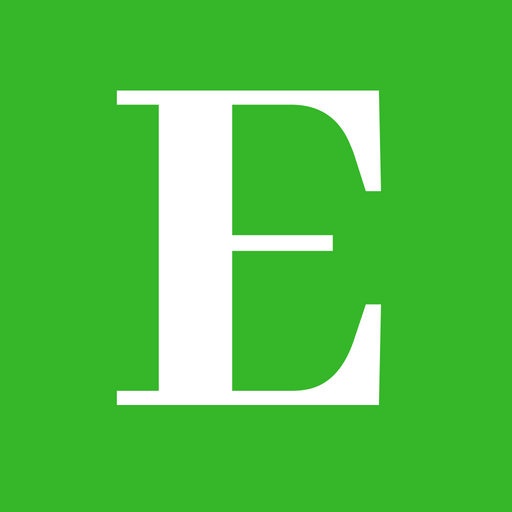 Betty is a qualified teacher with a Bachelor of Education (Arts). In addition, she is a registered Certified Public Accountant. She has been teaching and offering part-time accounting services for the last 10 years. She is passionate about education, accounting, writing, and traveling.