List of Registered Churches in Kenya: Searching for List of Registered Churches in Kenya? There are more than four thousand churches registered in Kenya. The number is still growing, more and more people are starting their own churches therefore a need to register them.
In this article you will get a detailed list of Registered Churches in Kenya
List of Registered Churches in Kenya
Mainstream Churches in Kenya
Full Gospel Churches.
Anglican Church of Kenya
Roman Catholic Church
Baptist Church
Methodist Church
African Inland Church
Presbyterian Church of East Africa
Read: List of Charitable Organizations in Kenya/ Foundations in Kenya
Pentecostal Churches in Kenya
Nairobi Pentecostal Church.
Nairobi Lighthouse church.
Jubilee Christian Centre.
Redeemed Gospel Church.
Jesus Alive Ministries
Deliverance Church
Read: List of Prisons in Kenya
Other NCC registered churches in Kenya
Africa Brotherhood Church
African Church of the Holy Spirit
African Christian Church and Schools
African Independent Pentecostal Church of Africa
African Interior Church
African Nineveh Church
Church of Africa Sinai Mission
Church of God in East Africa (Kenya) – Kima Mission
Coptic Orthodox Church
Episcopal Church of Africa
Evangelical Lutheran Church of Kenya
Free Pentecostal Fellowship in Kenya
Friends Church in Kenya
Full Gospel Churches of Kenya
Kenya Assemblies of God
Kenya Evangelical Lutheran Church of Kenya
Kenya Mennonite Church
Lyahuka Church of East Africa
Maranatha Faith Assemblies
Methodist Church in Kenya
National Independent Church of Africa
Overcoming Faith Center Church of Kenya
Pentecostal Evangelistic Fellowship of Africa
Reformed Church of East Africa
Salvation Army
Scriptural Holiness Mission
Zion Harvest Mission
Read: List of Registered SACCOS in Kenya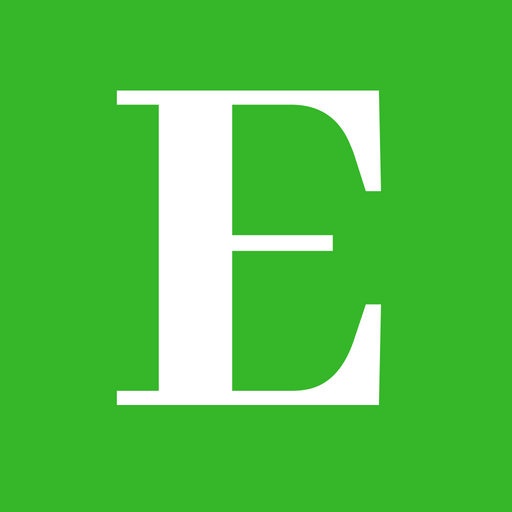 Betty is a qualified teacher with a Bachelor of Education (Arts). In addition, she is a registered Certified Public Accountant. She has been teaching and offering part-time accounting services for the last 10 years. She is passionate about education, accounting, writing, and traveling.