Shylock Loans: Finding Genuine Shylocks in Nairobi or Private Money Lenders in Nairobi can be a tiresome task. When you walk in the streets on Nairobi, you will see signs of instant loans on items. There are so many Shylocks in Nairobi where you can get an instant loan on items.
They are out there to attract customers with catchy words such as cash in 24 hours, check-off loans of up to 1 million in 24 hours, cash in less than 2 hours and so forth. There are some Shylocks in Nairobi who are not trustworthy, once they give you a loan, problems start and you wish you never took the loan.
Many people usually ask me "Where can I get fast cash loans in Nairobi" or who can give quick loans in Nairobi? This is what made us go out there in search of Genuine Shylocks in Nairobi where you can borrow a loan fast.
These Nairobi Shylocks give personal loans pretty fast. Our list is not in any order and its random. There many more Shylocks in Nairobi that give genuine loans.
See Also: Best Loan Apps in Kenya Without Registration Fee
If you would like to apply for a loan using your mobile phone, you can check Mobile loans in Kenya
Genuine Shylocks in Nairobi – Quick Loans in Nairobi
Find Shylocks in Nairobi without Security. Get instant cash anytime.
Odyssey Capital
The lender provides quick loans depending on your urgency. They offer school fees, loan to buy a mobile phone, TV, etc.
You can reach them on; 0791510501
Find: Tala App Download
Fairdeal for Cash
They give loans against items or goods as collateral. The loan provided is up to 60% the value of the item you provide.
You can reach them on 0736161339 or 0722169168
Real People EA – Shylock Loans

This is a non-deposit taking micro lender. The company lends quick cash. It mostly targets civil servants looking for emergency loans.
You can reach them on; 0732168200
Mombo Investment Limited –
This shylock in Nairobi gives out salary advances as well as personal asset loans against items. They also give loans on car logbook.
You can reach them on; 0706503230
Private Money Lenders in Nairobi
Kopa Loan Na Bonga Points
This company provides loans against Safaricom bongs points as security.
You can reach them on; 0724025633
Platinum Credit Kenya – Online Shylocks in Kenya
Platinum Credit Kenya provides quick loans mainly to civil servants. They also give credit services to other Kenyans who are not civil servants. When you apply, your loan application is processed within 24 hours.
You can reach them on; 07099009000
Sasa Credit
This company mainly accepts loan applications submitted online. The company responds very fast and delivered your cash in no time.
You can reach Sasa Credit on 0708401555
Meridian Acceptances
Meridian Acceptances gives out loans against logbooks. It gives cash up to 50% the value of your car.
You can reach Meridian Acceptances on; 0704444888
Samchi
This company gives loans within 24hours. It provides short term loans as well as loans against logbooks.
You can reach them on; 0708777770
Izwe Loans
This is more like a non-deposit taking micro financier. It also lends out
You can reach them on; 0729400600 or 0734400600
Contacts Of Shylocks In Nairobi
Instant Loans on Items Nairobi CBD
Best Lady Centre next to Naivas Supermarket opposite Ummo Inner Stage along Ronald Ngala Street P.O.Box 9537-00300
Hours: Open 24 hours
Phone: 0715 957199
Instant Loans on Items Nairobi City
Instant Loans on Items Nairobi City gives instant soft loans on valuable items for your emergency needs, at competitive rates in Nairobi.
Call/Text/Whatsapp on 0780324666
Instant loan
Call or SMS – 0100410986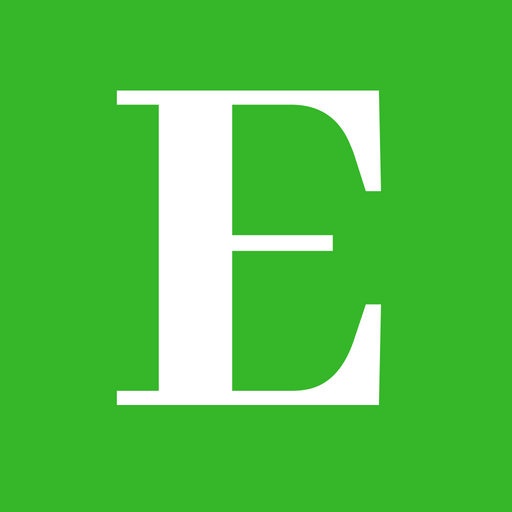 Betty is a qualified teacher with a Bachelor of Education (Arts). In addition, she is a registered Certified Public Accountant. She has been teaching and offering part-time accounting services for the last 10 years. She is passionate about education, accounting, writing, and traveling.