Looking for Kenya Medical Training College Eldoret Campus Courses, Fees Structure, Admission Requirements, Application Form, Contacts. Find more details on Kenya Medical Training College Eldoret Campus below
Kenya Medical Training College Eldoret Campus
Kenya Medical Training College Eldoret Campus is situated in Eldoret town next to Moi Teaching & Referral Hospital in Uasin-Gishu County.
The campus as was established in 1977 as a school of nursing with an intake of 25 students per class training Kenya enrolled community health nursing.
In 1987 Hospital Maintaince School was established with the aid of Austria and German Governments and Ministry of Health. The population per intake was 12 students per class offering certificate course.
By 1991- School of nursing was upgraded to train Kenya Registered Community Health Nursing with an intake of 30 students per class and training Certificate was stopped.
In 1996- Nursing and hospital Maintance Schools were merged to form the current Eldoret Medical Training Centre.
September 2003 Certificate course in Medical Engineering was upgraded to diploma with an increased number of intakes from 12 to 25 students per class.
Diploma course in Clinical Medicine was started with an intake of 50 students per class the same year 2003.
Higher National Diploma in Anaesthesia course was started in 2006 with intake of 10 students.
In-service Medical Engineering was started in March 2014 with intake of 35 students.
The facilities available in our institution include spacious classrooms, computer and skills laboratories, library, dinning and hostels.
The well equipped library and computer lab. Provides unlimited access for both students and staff to adequate learning materials. You will receive high class training from faculty members with knowledge dedication to make your dreams come true.
The skills lab is equipped with life like models to provide you with opportunity to freely master skills before visiting clinical area to deal with real patients
Coursed offered at Kenya Medical Training College Eldoret Campus
Coursed offered at Kenya Medical Training College Eldoret Campus. The campus offers the following courses:
1.    Nursing
2.    Medical Engineering (Pre-service and Upgrading)
3.    Clinical Medicine (Pre-service) & Higher National Diploma in Anesthesia,
4.    Medical Imaging Science.
Kenya Medical Training College Eldoret Campus Contact Information
Searching for Kenya Medical Training College Eldoret Campus Contact Information? You can reach the institution using the below contacts
P.O.BOX 520, Eldoret
053-2061353
eldoret@kmtc.ac.ke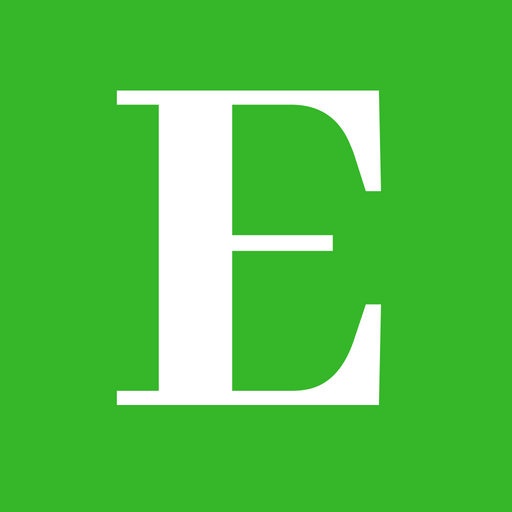 Elimu Centre is your one-stop-shop for all your education informational needs and much more.
Follow us at Elimu Centre