Kenya Medical Training College Kisii Campus
Kenya Medical Training College Kisii Campus was started as an institution training dressers /nurse aides in 1958 under the colonial government. After independence, the institution commenced the structured training of enrolled nurses (EN) in 1972, and later in 1980 a certificate course for Enrolled community health nurses (ECHN). In 1999 the college upgraded to offer Diploma in Registered Community Health Nursing (KRCHN) with two intakes of nursing students in March and September of each calendar year.
In 2000 the college stated offering Diploma in Clinical Medicine and in September 2007 the college further developed to train Diploma in Medical Laboratory Sciences The training facilities had been developed by the government
Kenya Medical Training College Kisii Campus is located in Kisii County within Kisii Central Business District.
The college is situated along the Kisii Hospital road and is adjacent to the main Kisii Teaching and Referral Hospital.
Kisii KMTC Courses Offered
Courses Offered at Kenya Medical Training College Kisii Campus. Find some of the courses being offered
Academic departments
The college has three academic departments namely;
•    Clinical Medicine,
•    Nursing
•    Medical Laboratory sciences
The Courses offered
In response to the demand for upgrading training for Nurses from the certificate level (ECHN) to diploma level (KRCHN) the institution started Distance learning programme in collaboration with African Medical Research Foundation (AMREF) and the Nursing Council of Kenya in September 2006. We have qualified a total of 520 upgrading nurses from Nyanza, western and South Rift which are our major catchment area for the programme. There are 56 students currently in session. Learning is offered via print and electronic media. The institution has March intake for Nursing students under self sponsored category.
The department started Higher Diploma in anaesthesia with 4 students.
The institution currently offers long and short term courses. The long term courses are the basic Diploma and Higher Diploma courses. At the moment we have four (4) programmes and the enrolment capacity as follows:
•    Diploma in Community Health Nursing
•    Diploma in Clinical Medicine
•    Diploma in Medical Laboratory Sciences
•    Higher Diploma in Anaesthesia
Short term courses include skill training in human resource for health professional development in areas of:
•    Family Planning long term methods
•    Essential obstetrical and newborn care
•    First aid and emergency Response
The future long term trainings which are being developed are:
•    Certificate in Orthopaedic and Plaster Technician
•    Diploma in Radiography
Short term courses in prospect include:
•    Health Systems Management
•    Nursing Process
•    Trauma and emergency care
•    Phlebotomy Skills
Kenya Medical Training College Kisii Campus Contacts
Searching for Kenya Medical Training College Kisii Campus Contact Information? You can reach the institution using the below contacts
P.O.BOX 1165, Kisii
kisii@kmtc.ac.ke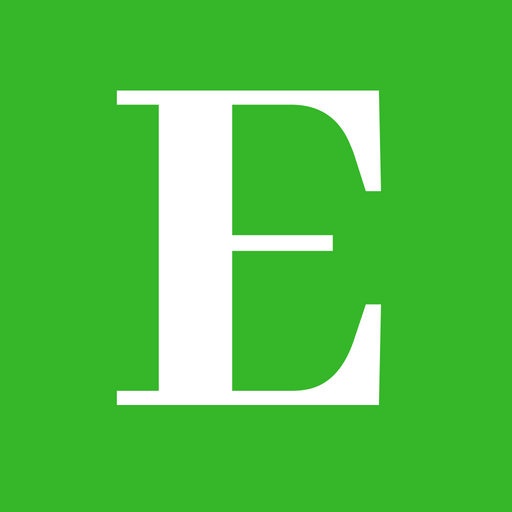 Betty is a qualified teacher with a Bachelor of Education (Arts). In addition, she is a registered Certified Public Accountant. She has been teaching and offering part-time accounting services for the last 10 years. She is passionate about education, accounting, writing, and traveling.