Shirika Sacco – Contacts, Mobile Banking, Loans, Paybill Number: Shirika Sacco Society has a wide range of loan products. These products are tailored to meet various needs of a diversified membership with each member's unique needs being catered for in this array of products. These are loan products offered at the Front Office Service Activity (FOSA) for members who are banking with the sacco.
Shirika Sacco Mobile Banking
Shirika Sacco Society has a Mobile banking platform where our members are able to access their FOSA savings & other  Sacco facilities regardless of geographical location and beyond the conventional business hours.
To access this service, a member is required to fill and submit the Mobile Application Form .
Upon registration, the member receives a four-digit PIN via text message.
The service can thereby be accessed by dialing *850# or installing the Shirika Sacco App from Play Store on your android  smart phone. You will be prompted to key in your pin, then choose from the options accordingly.
To use the app, you will be required to verify your membership by providing the mobile phone number that you indicated on the Mobile Banking Application Form.
Kindly remember to use the same PIN for both the USSD [ *850#] and the App .
Using your Mobile phone handset you can enjoy the following services:
Withdraw to MPesa
Check mini statements.
Check Deposits.
Purchase Airtime.
Members can change their Pin numbers as they wish.
Shirika Sacco Member Portal / Shirika Sacco Portal
You can access Shirika Sacco Portal or shirika sacco portal login here – https://portal.shirikasacco.co.ke/
Shirika Sacco Contacts
Shirika Coop House,
Kipande/Ngara Road.
P.O Box 43429-00100, Nairobi
TEL: 020-3740625, Fax 020-3753626
CELL: 0734-897817 , 0724-610715
E-mail: info@shirikasacco.co.ke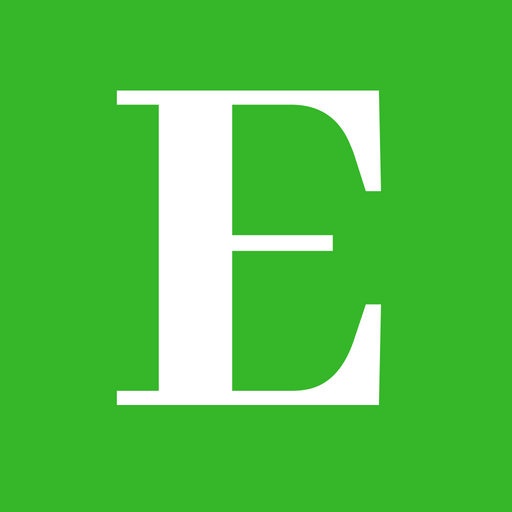 Betty is a qualified teacher with a Bachelor of Education (Arts). In addition, she is a registered Certified Public Accountant. She has been teaching and offering part-time accounting services for the last 10 years. She is passionate about education, accounting, writing, and traveling.