Stima Sacco – Contacts, Loans, Mobile Banking, Paybill Number:Stima Sacco DT is a licensed Deposit Taking Sacco established in 1974 with the sole objective of uplifting the members' social-economic well-being. In April 2003 the Sacco responded to members banking needs by introducing the Front Office Service Activity (FOSA) to offer banking services to its members.
To date the Sacco has nine branches in Nairobi(Parklands), Mombasa, Kisumu, Nakuru, Olkaria, Eldoret, Nairobi CBD, Embu and Kawi Centre (South C)
Stima Sacco Branches
Stima Sacco Nairobi Branch
Stima Sacco Mombasa Branch
Stima Sacco Kisumu Branch
Stima Sacco Nakuru Branch
Stima Sacco Olkaria Branch
Stima Sacco Eldoret Branch
Stima Sacco Nairobi CBD Branch
Stima Sacco Embu Branch
Stima Sacco Kawi Centre Branch
Stima Sacco Society Portal
You can access the Stima Sacco Society Portal using the link below
https://msasa.stima-sacco.com/
Stima Sacco Mobile Banking
Stima Sacco Mobile Banking enables customers to access all the banking and financial needs.
It has a Stima SACCO Mobile Banking app that provides an easy, secure, anytime and anywhere banking way to:
Access your account, send money, withdraw cash, transfer money and buy airtime
Access to m-pawa unsecured instant loan
A channel to repay all your sacco loans
Access channel to view all your bank statements and your mobile loan viability
The m-pawa app… allowing you to be in charge of your money.
Benefits of Joining Stima Sacco
Subsidized prices for all Stima Sacco products
Dividend Payment each year.
Creation of wealth
Due diligence at very low cost but at the highest level of expertise
Stima Sacco Contacts
Head Office, Stima Sacco Plaza,
Mushembi Road, Parklands
P.O.BOX 75629 – 00200,
City Square,
Nairobi, Kenya.
info@stima-sacco.com
Nairobi Branch
Stima Investment Plaza, Ground Floor
Mushembi Road, Parklands
PO Box 75629-00200, Nairobi
Email: fosa@stima-sacco.com
Mombasa Branch
Electricity House, Ground Floor
Nkrumah Road
PO Box 2593-80100, Mombasa
Email: msafosa@stima-sacco.com
Kisumu Branch
Central Squire Building
Oginga Odinga Street
P.O. Box 2593-80100, Kisumu
Email: kisumubranch@stima-sacco.com
Nakuru Branch
P.O. Box 4083-20100
Meems building, Kenyatta Avenue,
Nakuru
Email: nkrbranch@stima-sacco.com
Olkaria Branch
P.O. Box 1203-20117 Naivasha
KenGen, Olkaria-housing
Email: olkaria@stima-sacco.com
Eldoret Branch
P.O. Box 7952-30100 Eldoret
Zion Mall Building
Email: eldoret@stima-sacco.com
Contacts
customercare@stima-sacco.com
Call Centre 0703024000
Fax: 3746847, 8097265,020-8097268
SwitchBoard: 0703024024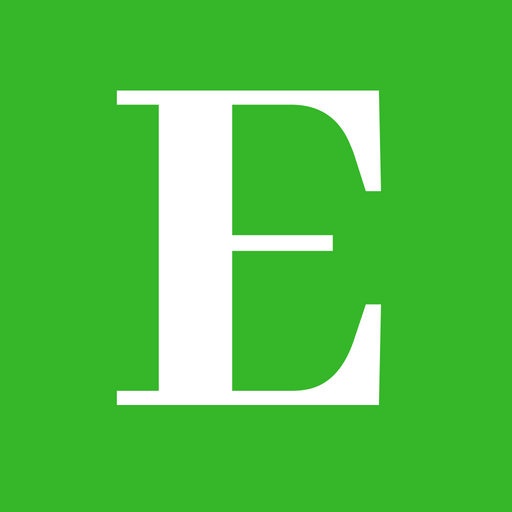 Elimu Centre is your one-stop-shop for all your education informational needs and much more.
Follow us at Elimu Centre