Jamii Sacco – Contacts & Mobile Banking: Jamii SACCO Society was established in April, 1972 with the main objective of promoting thrift among its members by affording them an opportunity for accumulating their savings and thereby create a source of funds from which loans can be made to them exclusively for provident and productive purposes. The SACCO draws its membership from approximately 127 organisations which include both public and private sector.
Jamii Sacco Mobile Banking – Jamii Sacco Mcash
Access your FOSA Account; Anywhere, Anytime on your
mobile phone 24/7 on:
Dial USSD *356# for non –smart phone holders.
Download the Jamii M-Cash App on your Smartphone.
OUR JAMII M-CASH PLATFORM ALLOWS YOU TO:
Account balance Inquiry
Mini statement Inquiry
Mobile Money/ Cash withdrawal
PIN Change
Funds Transfer
Loan Application
Loan Payoff
Utility Payments
Lifestyle Services – Traffic Status
Read: NSSF Sacco
JAMII M-CASH LOANING TERMS & CONDITONS:
Must have a FOSA Account and a valid phone number.
Must have a minimum deposit balance of Kshs. 6,000.
Must not be a defaulter of other Sacco Loans
No appraisal fee.
Minimum loan amount = Kshs 500 and Maximum = Kshs. 5,000.
Interest charged upfront at a rate of 5%.
Those with debit FOSA balance to contact Jamii for the money after loan disbursement.
Loan period is one month.
Repayment through cash, transfer or paybill (Acc. 32).
Any default leads to deactivation from the system.
Cannot borrow until previous loan is cleared.
NOTE:
For USSD Code users, Dial *356*220# to access online loan facility
Read: Mentor Sacco
Some of the charges that apply for the above services are:
Balance Inquiry – Kshs. 10.
Mini Statement – Kshs. 10.
Cash withdrawal – Kshs. 50 upto a maximum of Kshs. 70,000 per transaction.
Interest on Mobile Loan – 5% of the Loan Amount.
NOTE:
M/s Safaricom Limited Charges Kshs. 10 in Airtime for every USSD Session.
Jamii Sacco Paybill Number
Jamii Sacco Paybill Number is 532200
Jamii Sacco Statement
JAMII SACCO E-Statement Portal can be accessed on the Sacco website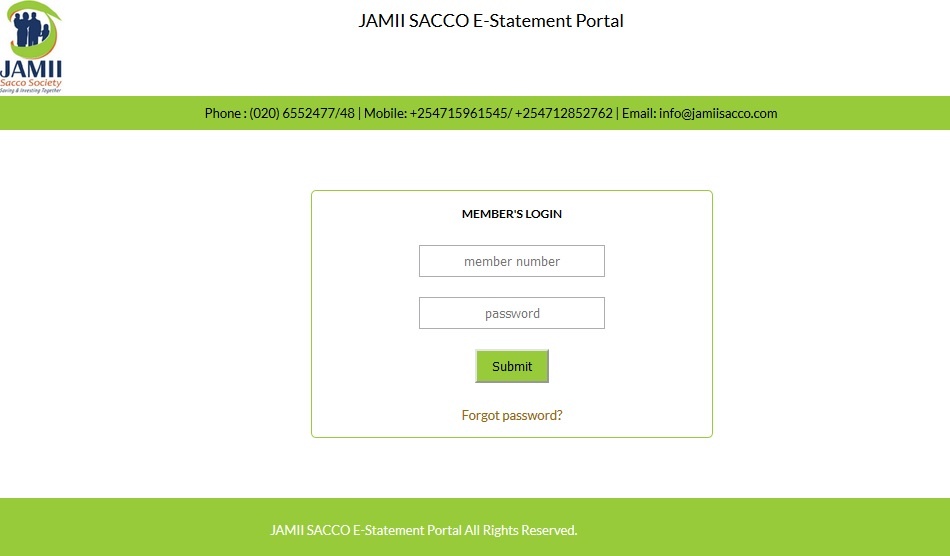 Read: Imarika Sacco
Jamii Sacco Contacts
Physical Location
Jamii Sacco Court
Mukenia Road, South 'B'
Next to Mater Hospital
Contacts
P.O.Box 57929, Nairobi
Phone (020) 552477/48
Fax (020) 552523
Mobile: +254715961545/  +254704914143
Email: info@jamiisacco.com
Read: Kenversity Sacco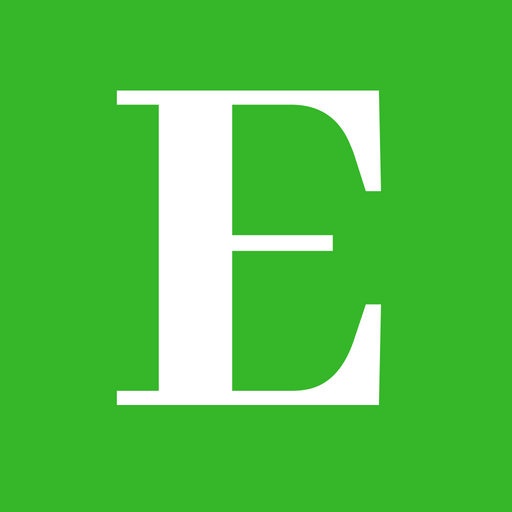 Betty is a qualified teacher with a Bachelor of Education (Arts). In addition, she is a registered Certified Public Accountant. She has been teaching and offering part-time accounting services for the last 10 years. She is passionate about education, accounting, writing, and traveling.