Mentor Sacco is a Modern Fast Growing Financial Institution in Kenya Offering Bespoke Financial Solutions.
Mentor Sacco Society Limited was established in 1977. The evolution of financial market has seen Mentor Sacco grow to an all inclusive financial institution and rebrand to Mentor Sacco Society Limited in an effort to serve as a home to all.
With the changes experienced in the financial sector, more opportunities have come in handy providing a chance of being dynamic. The society's by-laws were amended to accommodate membership from Civil Servants, Disciplined Forces, Local Authorities, NGO's, National and County Governments, Private Companies, Approved Entrepreneurs, Groups/Chamas and Other Institutions.
Mentor Sacco Society Ltd guiding principle of establishing dignity to the members by ensuring value to services and products it offers is enshrined in the corporate culture of innovativeness, flexibility and affordability.
For close to four decades, Mentor Sacco has positioned itself as a customer-centric and market-led financial and allied services institution.
It has put a lot of emphasis in establishing specific member's needs which in turn guide our search for solutions. The Sacco has always sought member's advice on how well we can better improve their lifestyle. It is through this close relationship that we have created a strong emotional bond with our members and made them our strong evangelists in the market.
Mentor Sacco Branches
Mentor Sacco Murang´a Branch
Mentor Sacco Thika Town Branch
Mentor Sacco Kenol Town Branch
Mentor Sacco Nairobi Branch
Mentor Sacco Kiriaini Town Branch
Mentor Sacco Ithanga Branch
Mentor Sacco Kangari Town Branch
Mentor Sacco Kandara Town Branch
Mentor Sacco Paybill Number 
Mentor Sacco Paybill Number Is 540800
Read: NSSF Sacco
Mentor Sacco Savings Account
An account that provides an opportunity for transactional purposes and all Sacco proceeds are channeled through this account.
Benefits
Minimum operating balance of ksh.500
No account opening balance
ATM card on application
Account accessible at any branch
No cash deposit charges
Free internal standing order
Can be accessed via Quickcash mobile banking platform
Mentor Sacco Mobile Banking
Mobile Banking is a fast, easy, convenient and secure way of accessing your bank 24 hours a day 7 days a week from wherever you are. It allows you to carry out menu-driven transactions without having to remember any key words and downloading any applications on your handset
Dial *276*1#
Read: Imarika Sacco
Mentor Sacco Contacts
Searching for Mentor Sacco Society Ltd Contacts? You can reach the Sacco using below contacts
Head Office, Murang´a Town
Mentor House, Uhuru Highway
0704066827, 020 3580167
P.O. Box 789–10200, Murang´a
info@mentorsacco.co.ke
Thika Town Branch
020 3580167
P.O. Box 789–10200,
Murang´a
Kenol Town Branch
Highway Villa Building
0704350662, 020 3580167
P.O. Box 789–10200,
Murang´a
Nairobi Branch
Ngara
0713072137
P.O. Box 789–10200,
Murang´a
Read: Kenversity Sacco
Kiriaini Town Branch
Kiriaini Town
020 3580167
P.O. Box 789–10200,
Murang´a
Ithanga Branch
Ithanga Town
020 3580167
P.O. Box 789–10200,
Murang´a
Kangari Town Branch
Kangari Town
020 3580167
P.O. Box 789–10200,
Murang´a
Kandara Town Branch
Kandara Town
020 3580167
P.O. Box 789–10200,
Murang´a
Read: Jamii Sacco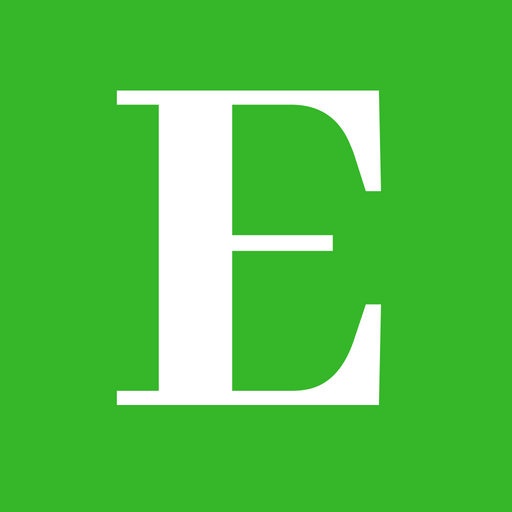 Betty is a qualified teacher with a Bachelor of Education (Arts). In addition, she is a registered Certified Public Accountant. She has been teaching and offering part-time accounting services for the last 10 years. She is passionate about education, accounting, writing, and traveling.